Submitted by John Garratt on December 17, 2018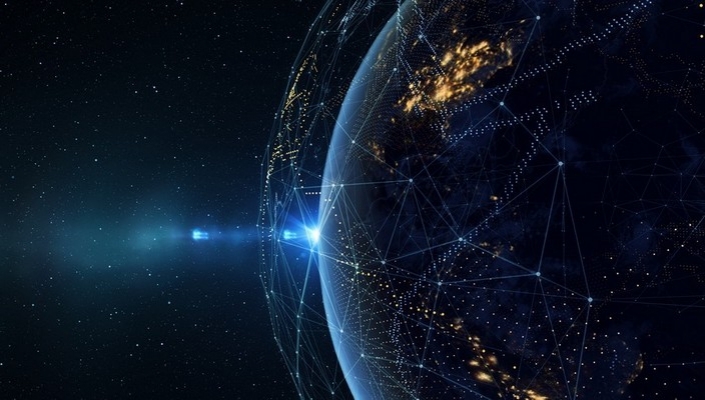 Software and cloud portfolio management vendor SoftwareONE has announced the appointment of Dieter Schlosser as its new CEO. Schlosser's appointment comes after the company's October acquisition of Germany's COMPAREX.
Schlosser previously held the position of global COO and transformation leader. His appointment follows the death of previous CEO Patrick Winter earlier this year.
"During this time of transformation, there is no better person to lead SoftwareONE than Dieter Schlosser. In the next phase of growth and integration of COMPAREX, Dieter brings the right combination of talent, technical and strategic knowledge and leadership skills to take SoftwareONE to the next level," said Daniel von Stockar, SoftwareONE's founder and chairman.
Schlosser said: "Over the past six months, SoftwareONE has gone through a tremendous tragedy with the passing of Patrick Winter and our team has shown amazing perseverance in this difficult time. Our passionate team has continued to execute on our vision and we have continued to grow organically and through M&A with the acquisition of COMPAREX."
Swiss-headquartered SoftwareONE acquired global IT service provider COMPAREX from Raiffeisen Informatik GmbH. The deal led to SoftwareONE helping customers optimise and manage an estimated combined €10bn in software purchases.
The integrated company has a global reach across 88 countries, allowing customers to receive on-the-ground, local-language support wherever they operate from more than 5,500 employees.
Shortly before this acquisition, SoftwareOne acquired French MSP ISI Expert, which provides service offerings across cloud, on-premise and hybrid environments.