Submitted by Antony Savvas on January 31, 2023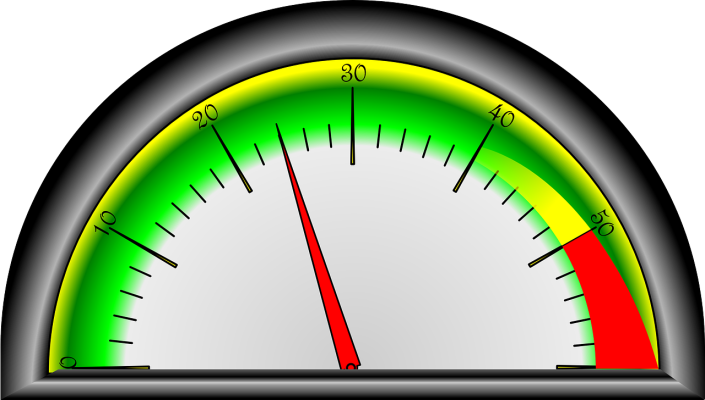 Service providers are being offered a new tool to enable them to make sure the cloud data and communications services they sell on are correctly priced from their source.
Amberflo is a startup in the billing and metering space, that IT Europa met last week on the IT Press Tour of Silicon Valley. Its CEO is a former general manager of AWS, and its CTO is a former lead engineer at AWS.
Both saw at close quarters the way Amazon is able to collect the customer data usage of its own products via the cloud and accurately bill accordingly, says CEO Puneet Gupta.
Amberflo's software can be used by both service providers and their end-customers to make sure bills are easier to understand and accurate.
The company says it was recently approached by a "major international telco" to help it meter and bill customer use around 5G network slicing in the hospital sector.
When it comes to metering and billing problems, Gupta said: "Don't point the finger at AWS or any other provider, look to solve the problem yourself, get the right tooling and own your own metering.
"Before you get the bill from your provider work out your metering first and who uses what. It's too late when you get the bill, it will tell you nothing."