Submitted by John Garratt on April 7, 2021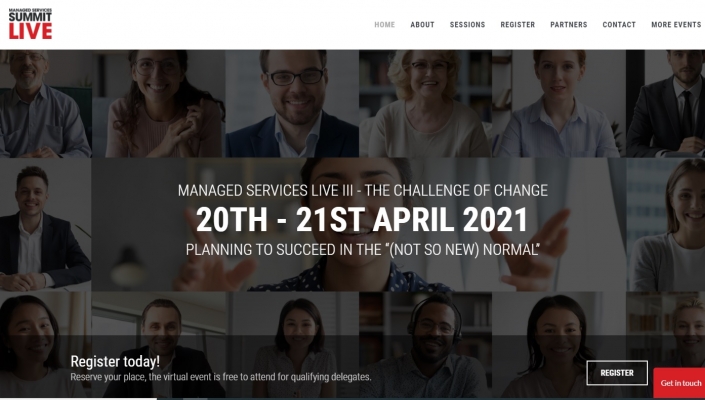 Service providers have a key role to play in securing remote devices as standards become even more important, says Lenovo's CTO. In a keynote to the online Managed Services Summit Live on 20/21 April (https://live.mshsummit.com/) Thorsten Stremlau will say that now that software-makers have developed more powerful security measures, the hackers are turning to attacking hardwire in remote devices.
He is speaking on behalf of the Trusted Computing Group, where Lenovo, along with other industry leaders including Microsoft, HP, IBM, Dell and Intel is developing a more secure chip-based security system. He is engaged in supporting service providers by helping them understand the issues and importance of open standards, especially in devices and IoT.
Gartner has this week indicated that devices are the fastest growing part of IT; it expects spending on devices to jump 14% in 2021.
Other speakers at the online event include experts from MSPs and vendors talking about how MSPs can become more effective, work on differentiating what they offer customers, building sales pipelines and building their value for a future sale of the business.  
More details, registration and sponsorship details here: https://live.mshsummit.com/
Sponsorship details:  Stephen Osborne, Sales Director
Stephen.Osborne@iteuropa.com +44(0)1895 454 536