Submitted by John Garratt on November 16, 2018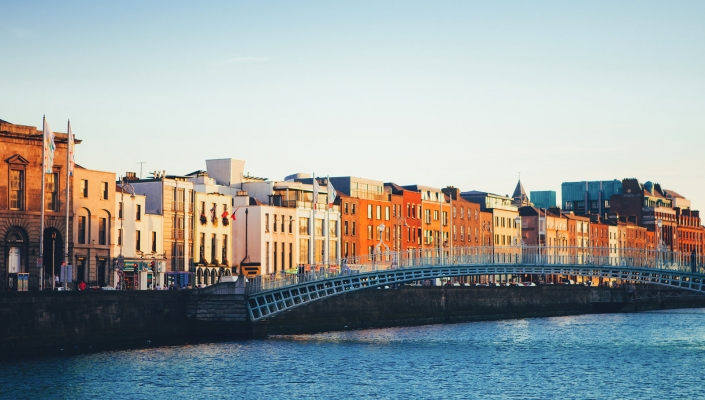 Microsoft software development firm and DevOps specialist SentryOne has onboarded a new engineering team at its Dublin office, to support the company's growing EMEA footprint and work closer with Microsoft's sales channels across the region.
Since opening in May 2018, the Irish subsidiary has become "entrenched" in the EMEA Microsoft Data Platform community, said the firm. "Dublin was an obvious choice for the location of our EMEA office due to Ireland's high-quality talent, its inviting culture of commerce, and IDA Ireland's [the country's inward investment agency] invaluable support," said SentryOne CEO Bob Potter.
"Our presence in Dublin provides increased access to and collaboration with the Microsoft inside sales team, solution sales professionals and technology solutions professionals responsible for Data Platform and premier channel partners throughout EMEA."
The company said a "significant portion" of the company's future EMEA headcount expansion will be in software engineering, in addition to other business functions such as marketing and finance. The company's EMEA team expansion follows the recent Microsoft announcement that it is adding 200 new jobs to its Dublin campus, bringing the total number of Ireland-based Microsoft team members to more than 2,000.
"IDA Ireland's high-growth businesses like SentryOne represent an increasingly important part of Ireland's high-tech business ecosystem," said Mary Buckley, executive director of IDA Ireland. "Today's expansion is further evidence of Ireland's ability to attract high-value investments from leading companies as they grow their international businesses from Ireland."
SentryOne supports Microsoft data professionals in building, testing, documenting and monitoring SQL Server, Azure SQL Database and Microsoft Data Platform services and operations. The company has 160 staff located across Charlotte, Jacksonville and Salem in the US and Dublin.