Last updated:
September 13, 2023
1 minutes read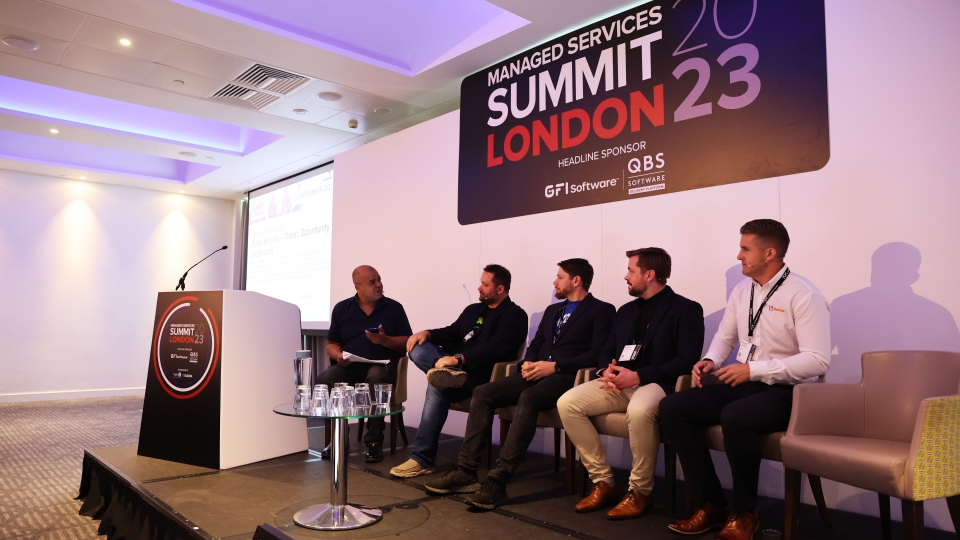 As AI gains more significance in cybersecurity,  Sendmarc's COO Kieran Frost believes MSPs should focus their efforts on identity management and access management.
Speaking to several delegates during a panel discussion at the Managed Services Summit in London, Frost pointed out the role identity plays in security breaches.
"Most cyberattacks find their entry points when users interact with malicious emails," Frost said. "Therefore, a keen assessment of identity and user access permissions is vital for addressing this."
In addition to this, Frost also emphasised the importance for MSPs of aligning closely with their customers' objectives, noting that technology is interwoven into how businesses operate.
"To be a successful MSP, understanding your customers' end goals is essential," he added. "Navigating the complexity of cybersecurity is a key responsibility of MSPs. 
"It is one thing to have a catalogue, but it is another thing to have a product that speaks specifically to your customers' needs and try to navigate that complexity."