Last updated:
December 13, 2022
4 minutes read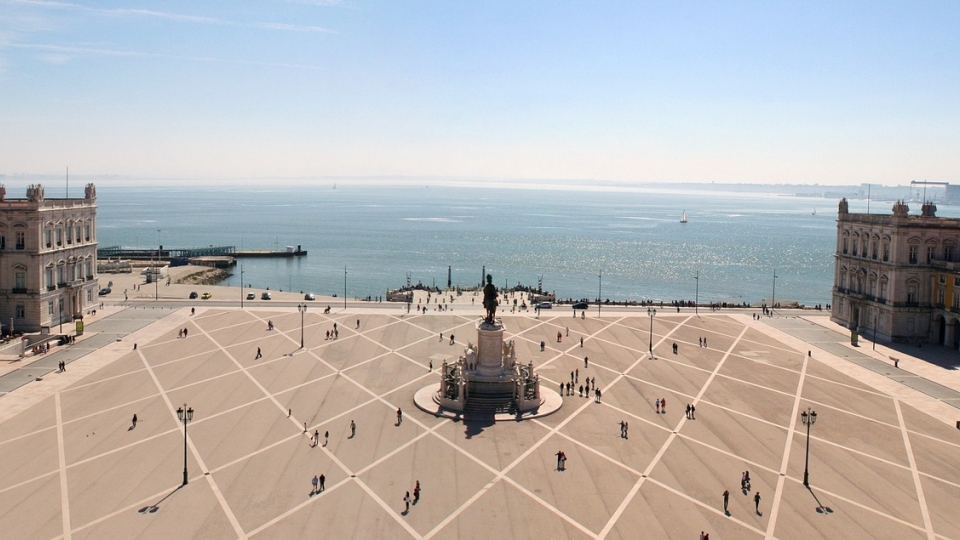 The IT Press Tour in Lisbon took place last week, to offer data management and storage vendors a shop window for their emerging business and channel strategies.
IT Europa attended the event and has separately and already reported on those strategies from three different vendors.
Here's a round-up of three other vendor participants at the event.
Atempo
A France-headquartered company that has been around for around 30 years, Atempo is a data management and data protection independent software vendor (ISV). It says it wants to "preserve" its ecosystem of partners, as well as growing it.
It has 2,000 customers worldwide and operates a 100% channel distribution strategy. It already uses Tech Data as a distributor in France, for instance, and has seen vendors in other industries take up its solutions for their own customers, not least printing and copying giant Ricoh.
Ricoh is effectively a system integrator for Atempo technologies, as, like its rivals in the printer market, it now needs to offer companies of all sizes new data management and security solutions, as they add their devices to online networks.
At the beginning of this year, Atempo said it was going on a recruitment drive for MSPs to sell its solutions, and it says it has seen progress with this initiative with more new partners in this segment.
Additionally, it has recently stepped up its partner effort among storage hardware vendors who need a "full-stack" of software options for their customers. One of these is Quantum Corporation, which recently started reselling Atempo's Tina and Miria data protection and unstructured data management software.
Linbit
Linbit aims to maximise the storage functions built into the Linux operating system, and offers a distributed replicated storage system around the OS.
OEMs are the ones that usually adopt the Linbit technology, and none come much bigger than IBM, which uses Linbit's DRBD (distributed replicated block device) software for its own MQ product.
IBM MQ is a middleware product used to send or exchange messages across multiple platforms, including applications, systems, files and services though MQs (messaging queues). It helps simplify the creation of business applications, and also makes them easier to maintain.
Austria-headquartered Linbit currently has annual sales of €4.5m, and says it aims to grow 20% year-on-year.
It said it is actively looking for other partners to integrate and sell its offering.
Tiger Technology
Finally, Tiger Technology, which is headquartered in Bulgaria, offers enterprise users in various sectors the chance to access their files from endpoints anywhere in the world, at an on-premise speed – even though those files are largely stored in the cloud.
Since IT Europa last talked to the company at the beginning of the year, it has been extending its channel. It appointed Exertis as a distributor last year, and already counts Microsoft as a major OEM in the health sector.
A large chunk of its sales are direct, but says it needs more distributors to take the weight off its shoulders, as it "can't visit every university hospital", for instance.
Its presentation in Lisbon focused on a use case of storing and quickly accessing data – including x-rays – related to cancer treatments.
While it is looking for partners, Tiger Technology says, however, that skills around its technology are "lacking in the channel". Although it is keen to be proved wrong!