Submitted by Islam Soliman on October 26, 2021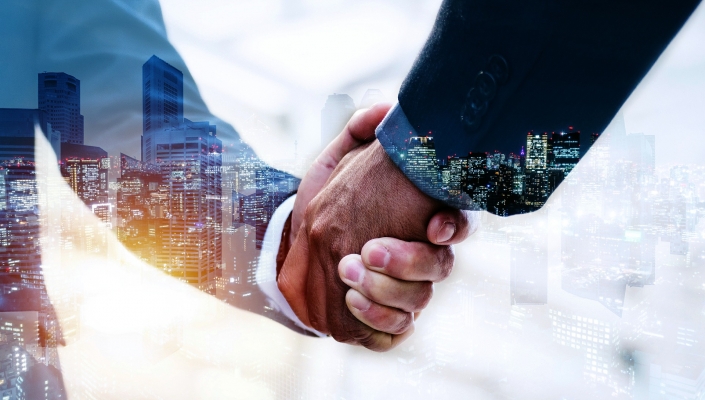 Security vendor Forcepoint has completed its third technology acquisition this year with the purchase of Security Service Edge (SSE) firm Bitglass.
With the acquisition, Forcepoint said it will deliver an SSE platform that brings together Cloud Access Security Broker (CASB), Secure Web Gateway (SWG), Zero Trust Network Access (ZTNA), as well as Cloud Security Posture Management (CSPM) combined with Data Loss Prevention (DLP) capabilities.
"We are excited to welcome Bitglass into the Forcepoint family," said Manny Rivelo, CEO of Forcepoint. "With the integration of Bitglass, Forcepoint will become the only company delivering all the strategic components of SSE and SASE."
Rivelo said the company is looking to add new capabilities over time to deliver a set of integrated security functionalities from a cloud-native platform with the elasticity to expand and contract as business needs change. "Making security easier to deploy and operate is what customers are asking for, and we look forward to making this a reality in 2022," he added.
This is the latest move in a very active year for Forcepoint, having acquired remote browser isolation vendor Cyberinc in May, and UK-based content, disarm and reconstruction company Deep Secure in July. 
"Bitglass and Forcepoint share the same vision for disrupting and transforming the security industry with the first modern distributed edge architecture, which continuously optimises to deliver the best performance and experience for the hybrid worker," said Anurag Kahol, chief technology officer at Bitglass. "We have to reduce the complexity of security. It should be a business enabler, leveraging integrated and automated technologies that are easy to manage and swiftly adapt to changing business needs."
Forcepoint said additional details on the integration of Bitglass SSE within Forcepoint's data-first SASE architecture will be announced in the first quarter next year.