Submitted by John Garratt on July 4, 2019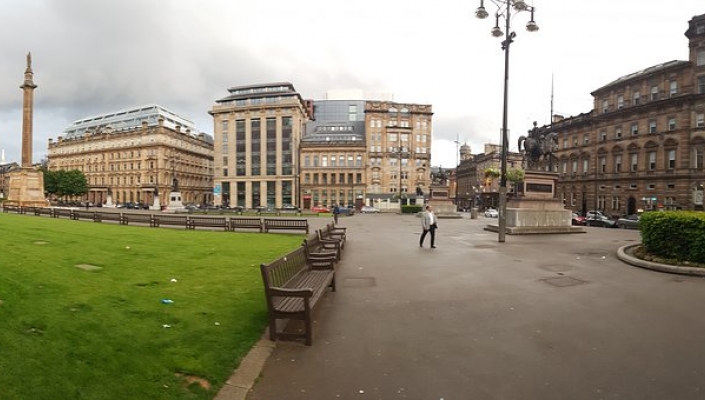 US multi-cloud AIOps vendor ScienceLogic has opened a new office in Glasgow, Scotland to help expand its EMEA business, and improve support to existing MSPs and enterprises that have already adopted its offering.
MSPs that offer the technology – AIOps stands for "artificial intelligence for IT operations" - include UK-headquartered Softcat. "This opening is driven by EMEA's MSPs seeking to offer comprehensive services to enterprises undergoing large-scale digital transformation and requiring modern operations solutions," said ScienceLogic.
Over the last two years, ScienceLogic says its business in EMEA has grown almost 40% year-over- year. The contact centre in Glasgow will become the hub of business development operations in EMEA and bring additional jobs to the area.
Dave Link, founder and CEO of ScienceLogic, said: "Enterprises and MSPs serving them are evolving ITOps as a business enabler built on speed and agility. A dependance on legacy product suites, organisational data-silos and stifling economic models amid a widening skills gap will seal the fate of enterprises who fail to modernise.
"This strategic investment is intended to serve as a beacon for organisations leading digital transformation in Europe."
James Hunnybourne, head of solution sales at Softcat, said: "Softcat is adding a range of new monitoring and visibility services to our portfolio that are underpinned by ScienceLogic. The company's investments here in Europe will translate into successful customer outcomes."
The vendor's technology was originally designed for the rigorous security requirements of the United States Department of Defense.