Submitted by John Garratt on March 1, 2021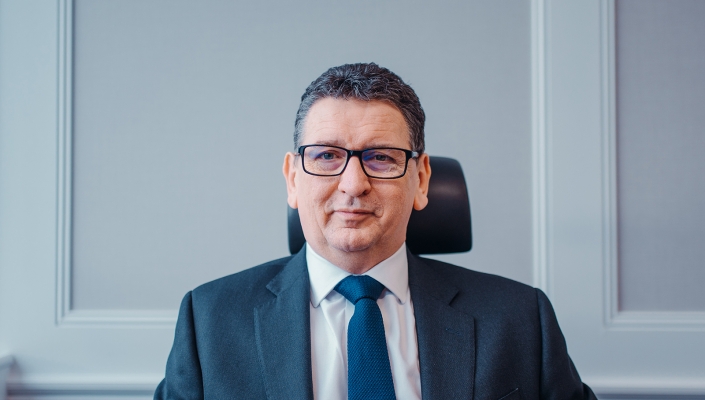 SCC has achieved Advanced Partner status with Amazon Web Services (AWS) across its UK and French businesses.
SCC is a Public Sector Partner, Solution Provider, and Advanced Consulting Partner to AWS and says the AWS Advanced Consulting Partner tier recognises Consulting Partners that have excelled in providing successful solutions on AWS. This includes providing extensive training to teams, having a 360-knowledge of AWS to manage projects effectively, and taking their clients to market with innovative, revenue-generating solutions. 
It is a milestone achievement for SCC EMEA, with the business awarded AWS Advanced Partner status for its combined capabilities across UK and France.  Didier Lejeune, CEO at SCC France: "SCC France, a key player in the public sector, is pleased to achieve AWS Advanced Partner status with AWS as we continue its growth. As the leading partner of all constructors and certain software publishers, we have the ambition to be an important AWS' partner in the years to come."
SCC UK CEO Mike Swain (pictured) said: "This is a wonderful achievement and just reward for our UK and French businesses, who have worked remarkably hard to earn AWS Advanced Partner status in under 12 months. We are excited to continue developing our well-established partnership and technical expertise with AWS."