Submitted by Islam Soliman on June 30, 2022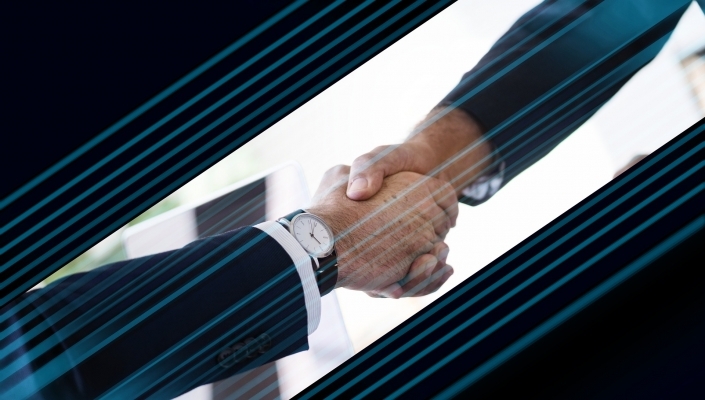 Scality has revamped its partner programme to include new sales and product enablement paths, deal protection, incentives, and additional support.
The updated channel partner programme aims to position partners for accelerated growth as market trends indicate increased demand for multi-cloud and hybrid data flow strategies, the file and object storage provider said.
"We've seen great success with the land-and-expand approach at Scality. In fact, 85% of customers expand their footprint with us and half of them do it within 12-18 months of the initial purchase," said Frederic Saldes, head of alliances and channel for EMEA at Scality.  "With our 100% channel strategy, partners are in a great position to capitalize on this expansion revenue and leverage our best-in-class support, training and other enablements to help them do so."
Resources such as co-brandable campaign kits, market development funds and joint business planning are available now. Other benefits such as higher margin protection, rebates and incentives will be available to partners as the partnership develops. 
Partners will have the opportunity to be promoted to a Scality Elite or Global Elite Partner while also earning competency badges to highlight their areas of expertise and differentiate themselves within the ecosystem.
The new programme, combined with the introduction of Scality ARTESCA last year, sets Scality partners up to offer true scalability to their customers and manage their data everywhere, the firm said. 
"As we are seeing more and more customers repatriating some cloud-based workloads back on-premises, our partners are in a great position to help them rotate to a hybrid strategy that can optimise their object storage and reduce costs," added Melissa Lyons, senior director of channels for Americas, Scality. "This, combined with the expanded market opportunity ARTESCA brings to the table and a partner programme structure that makes it easier for partners to work with us will undoubtedly lead to incremental revenue opportunities for our partners."