Submitted by John Garratt on July 21, 2020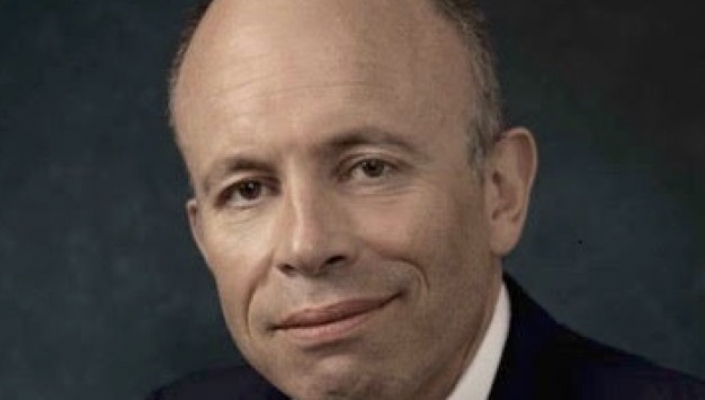 Eric Leblanc (pictured) is the new Vice President International Sales at Scality, a specialist in data orchestration and distributed file and object storage. The aim is to advance a strategic channel focus to maximise the revenue model for Scality partners across EMEA and Asia Pacific. Leblanc joins the Scality team from Infovista where he was Vice President of Southern EMEA and India. Prior to this, he held various senior management positions at Silver Peak, 3Com (formerly HP), Atos, and Symantec. 
Leblanc's focused priority will be to expand the channel ecosystem and drive new sales and marketing initiatives in close collaboration with Scality's internal team and partners. 
"Now more than ever, channel partners must offer modern technologies to help IT leaders around the world transform and adjust. We feel how fast our customers are advancing their digital strategies and our partners are right by their side," said Leblanc. "Our 100% channel-based sales strategy combined with our expanded partner program will serve to support customers as they execute on their digital transformations. I look forward to advancing our customers' success together with Scality's dedicated partners."
"Scality's position in the market reminds me of my experience at Silver Peak," said LeBlanc.  "We are on the same trajectory. With leading alliances that include HPE, Cisco, Microsoft, and Supermicro, our joint customer base boasts some of the largest deployments in the world. Scality is a sleeping giant that has worked hard on the fundamentals and will now drive towards world domination in scale-out file and object storage."