Submitted by Islam Soliman on March 14, 2023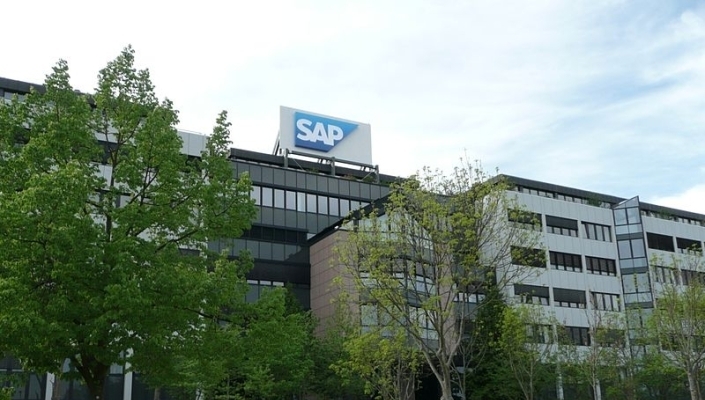 SAP has sold all of its 423 million shares in Qualtrics to Silver Lake and CPP Investment Board for $12.5bn. 
With a purchase price of $18.15 per share, SAP's stake in the deal amounts to $7.7bn.
Christian Klein, CEO and Member of the Executive Board of SAP SE, said: "Since we acquired Qualtrics in 2019 the company has more than tripled its revenue while delivering profitability. 
"SAP intends to remain a close go-to-market and technology partner, servicing joint customers and continuing to contribute to Qualtrics' success."
The transaction is expected to close in the second half of 2023.