Submitted by John Garratt on October 10, 2019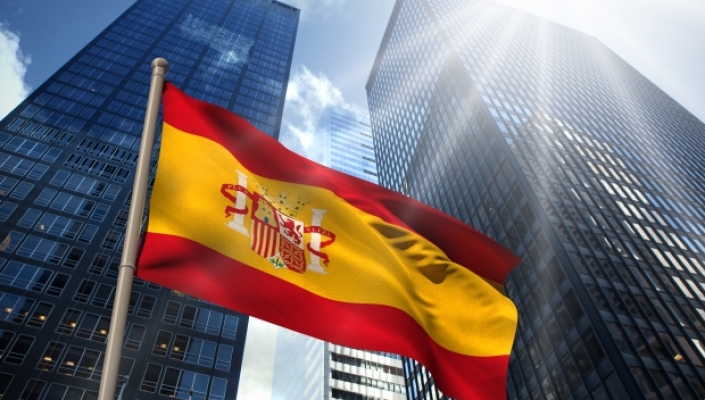 Sapiens International a provider of software solutions for the insurance industry, is buying Cálculo, a vendor of insurance consulting and managed services, and a core solution to the Spanish market. Calculo's expected full-year 2019 revenue is ~$10M, with break-even profitability.
Cálculo was established in 1966 and possesses over 150 insurance experts and 25 insurance company customers in Spain. The company's team of experts, one of the largest core insurance system teams in Spain, and impressive customer base that includes several blue-chip companies, will help Sapiens continue its global expansion by entering the large Iberian market. 
Sapiens will continue to invest in and support Calculo's products, it says, including the e-Tica core system and other solutions for existing and new customers, while offering Sapiens' products based on market segment (life & pension and property & casualty) and different tiers. Sapiens' solutions will also be provided to Spanish global customers.
Juan Mazzini, senior analyst of financial services at Celent analyst firm, commented: "At Celent, we see three overlapping forces with profound implications for the core insurance system space in Spain: the relevance of the innovation and digital transformation agenda for insurers, along with many years of IT spending dedicated to maintaining systems, and the increasing number of offers from established and new vendors to this market."