Submitted by lawrence on January 21, 2014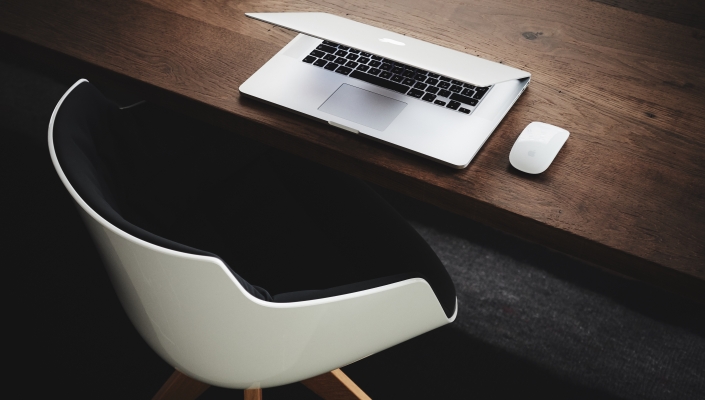 SAP's Q4 and full year showed a changing business. The EMEA region saw high single-digit growth with non-IFRS software and cloud subscription revenue increasing 9% at constant currencies. This was the result of high double-digit growth in cloud subscription and support revenue in this region and strong double-digit software revenue growth at constant currencies in Germany, France and Russia.
The growing cloud business and helped drive a 4th consecutive year of double-digit growth: full year 2013 non-IFRS software and software-related service revenue increased 11%.
"We are proud of having delivered another year of double digit growth, outperforming the market and expanding our margin, while at the same time investing in innovation and the cloud," said Co-CEOs Bill McDermott and Jim Hagemann Snabe.
"Based on our strong global momentum from 2013 we will accelerate the transition to the cloud by offering customers choice. With all solutions moving to the Cloud powered by our real time platform HANA, we will simplify for our customers, extend our lead and drive growth that is more predictable and profitable for the long term."