Submitted by lawrence on December 4, 2013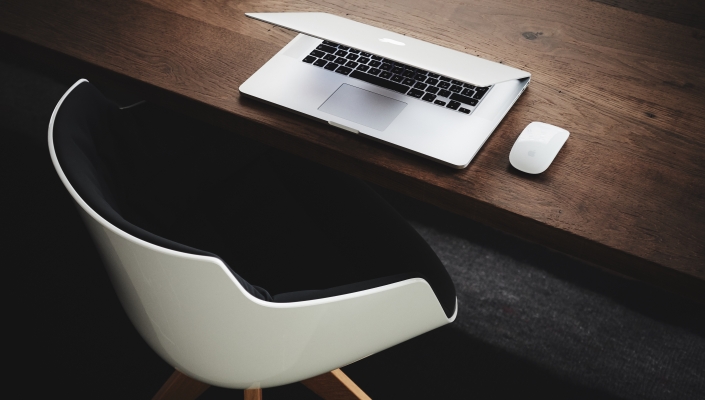 SAP Romania has announced that starting next year it will kick off a new recruitment program for its nearshore delivery center in Cluj-Napoca, where it estimates it will have 100 employees by 2016.
The new recruitment program is part of the SAP strategy to expand the consultancy services it offers in its Bucharest, Timisoara and Cluj-Napoca nearshore delivery centers. At the moment, the SAP Nearshore Center has 30 employees, of whom 4 are senior consultants. Among the team are some recruited from among students, so in the first quarter of next year, SAP will organize a new induction to its SAP Academy recruitment programme with the aim of hiring 20 people in Cluj-Napoca.
Prospective employees must know German and have advanced knowledge of logistic processes including SCM, TM, IS-U and ERP Logistics. The employees of the Nearshore Delivery Center in Cluj-Napoca provide services for clients in Central and Western Europe, including Austria, Belgium, Switzerland, Germany, Luxembourg and the Netherlands.