Submitted by John Garratt on January 15, 2021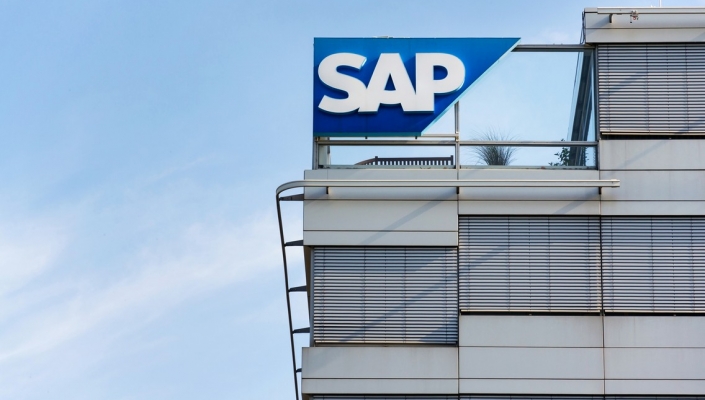 SAP has reported its 2020 results and reported cloud revenue grew 17% year over year to €8.08bn, up 15%. Software licenses revenue was down 20% year over year to €3.64bn. Total revenue was down 1% year over year to €27.34bn.
Operating profit increased by 48% year over year to €6.62bn as operating margin increased 8.0 percentage points year over year to 24.2%.
'In a uniquely challenging environment, 2020 was a record year for cash flow in every single quarter and the full year. Our better-than-anticipated top line performance combined with our quick response on the cost side drove strong operating profit. SAP's expedited shift to the cloud will drive long-term, sustainable growth while significantly increasing the resiliency and predictability of our business,' says Luka Mucic, CFO
Cloud revenue in the fourth quarter continued to be impacted by lower pay-as-you-go transactional revenue, mainly Concur business travel related. However, continued high demand for e-commerce, Business Technology Platform, and Qualtrics solutions along with several competitive wins - particularly for SuccessFactors Human Experience Management - produced a strong finish to the year for SAP's cloud business. SAP also saw strong early take up of its new holistic business transformation offering among pilot customers, contributing to the cloud performance in the quarter. Both North America and Europe experienced a better-than-expected performance in cloud order entry as well as software licenses revenue reflecting strong demand for SAP's digital supply chain solutions in particular. In addition SAP had significant competitive wins in ERP.