Submitted by John Garratt on October 26, 2020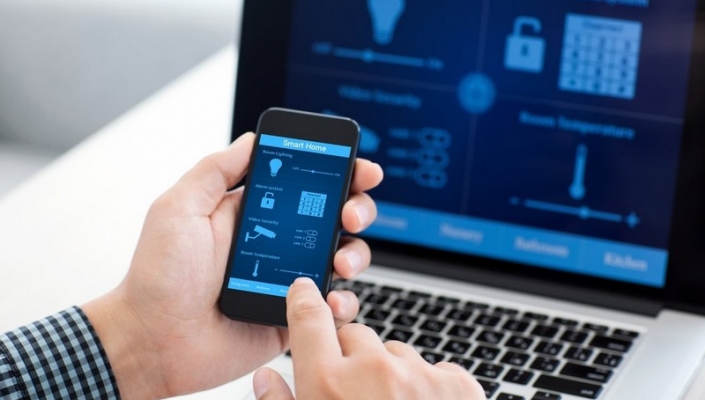 SAP shares opened 20% lower as it pointed to reduced profit plans and faster moves to cloud. SAP cut its guidance for 2020, saying the reimposition of lockdowns by some governments had hit its business, while hard-hit industries would now take longer than expected to recover. Cloud revenue grew 10% Y/Y to €1.98bn. Software licenses revenue was down 23% Y/Y to €0.71bn.
Christian Klein, CEO: "COVID-19 has created an inflection point for our customers. The move to the cloud combined with a true business transformation has become a must for enterprises, to gain resiliency and position them to emerge stronger out of the crisis. Together with our customers and partners we will co-innovate and reinvent how businesses run in a digital world. SAP will accelerate growth in the cloud to more than €22 billion in 2025 and expand the share of more predictable revenue to approximately 85%."
Cloud revenue - from subscription-based services - is now expected to triple to €22bn) by 2025. That will eclipse traditional licence sales that have for decades been SAP's base.
Total adjusted revenue in 2025 is now forecast at €36bn and adjusted operating profit at €11.5bn - implying a margin of 31.9% that is roughly in line with SAP's third-quarter showing.