Submitted by lawrence on November 26, 2013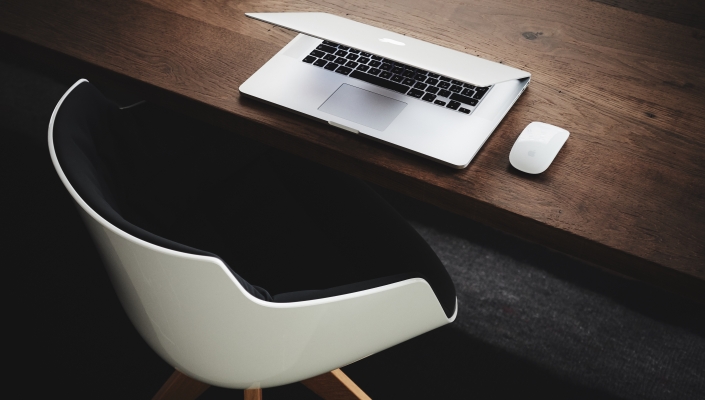 Members of the expert group set up by the EU to identify how to tax the digital economy in the EU have been named. It includes SAP's co-CEO and will report in the first half of next year, weighing up both the benefits and risks of various approaches. Its focus will be on identifying the key problems with taxing the digital economy from an EU perspective, and presenting a range of possible solutions.
The group will be chaired by Vítor Gaspar, former finance minister of Portugal, and will bring together six further experts from across Europe with different backgrounds and expertise relevant to the subject:
Pierre Collin from the French Conseil d'Etat
Michael Devereux from Oxford University Centre for Business Taxation,
Jim Hagemann Snabe, Co-CEO of SAP AG
Tea Varrak from Innovation and Business Centre Mektory in Estonia
Mary Walsh, Non-executive director and Consultant in Ireland
Björn Westberg from Jönköping International Business School in Sweden
The task of this group will be tolook at how to improve the tax framework for the digital sector in Europe, where local firms complain they are losing out to tax-haven based global giants.
The first meeting of the group is planned to take place on 12 December 2013. The group should report back report back to the Commission in the first half of 2014.