Submitted by John Garratt on October 22, 2019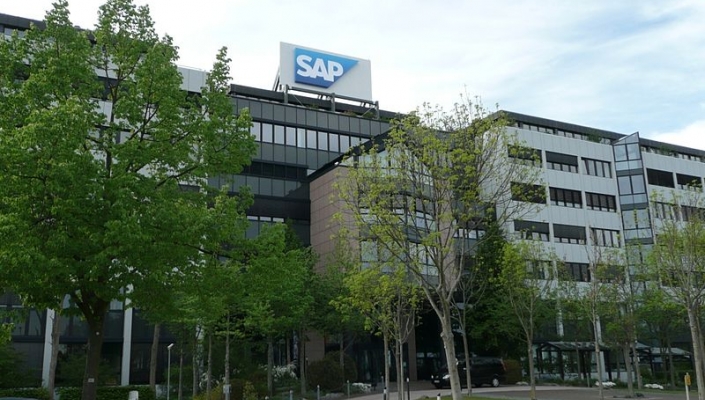 SAP and Microsoft have announced an extensive go-to-market partnership - from conceptualisation to sales - to accelerate customer adoption of SAP S/4HANA and SAP Cloud Platform on Microsoft Azure.
The new preferred cloud partnership brings together SAP and Microsoft, along with a global network of system integrators, to offer holistic bundles that provide customers with unified reference architectures, roadmaps and market-approved journeys to "illuminate a clear path toward the cloud", said the partners.
As part of this simplified customer journey, Microsoft will resell components of SAP Cloud Platform alongside Azure. This offering is aimed at more easily migrating SAP ERP application and SAP S/4HANA customers from on-premise to the public cloud, they said.
"This partnership is all about reducing complexity and minimising costs for customers as they move to SAP S/4HANA in the cloud," said Jennifer Morgan, co-chief executive officer of SAP. "Bringing together the power of SAP and Microsoft provides customers with the assurance of working with two industry leaders so they can confidently and efficiently transition into intelligent enterprises."
Judson Althoff, executive vice president for worldwide commercial business at Microsoft, said: "SAP's decision to select Microsoft Azure as its preferred partner deepens the relationship between our two companies in a differentiated way that signals a shared commitment to fostering the growth of the cloud ecosystem.
"It also reflects our commitment to a customer-first mind-set and supporting their cloud transformation, which continues to drive how we at Microsoft approach everything from partnerships to product innovation. It takes co-selling to a whole new level."
SAP also announced its financial results for the third quarter 2019 ended 30 September. They showed that new cloud bookings were up 39% annually, total cloud revenues were up 37%, and software license revenue was down 1%.