Submitted by Antony Savvas on November 30, 2022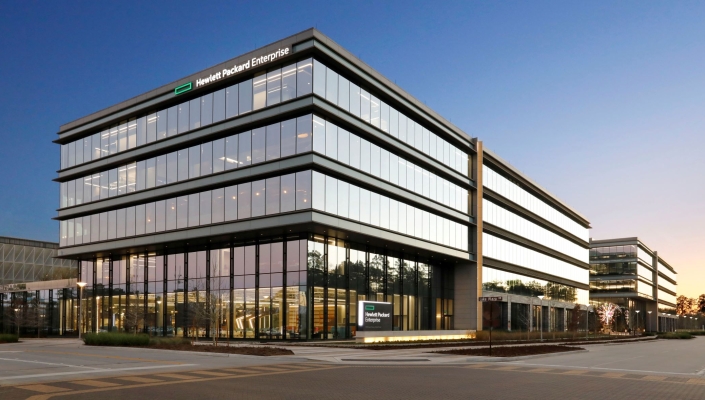 HPE has reported steady growth for the fourth quarter and the full year, ended 31 October, 2022.
Revenue in the fourth quarter was $7.9 billion, up 7% on the same quarter last year.
The GAAP margin was 32.9%, which was actually flat, however.
Full year sales were $28.5 billion, up 3% compared to last year. The GAAP margin was also down to 33.4%.
"HPE had an impressive fourth quarter, generating an outstanding performance across our key performance metrics," maintained Antonio Neri, president and CEO of Hewlett Packard Enterprise. "We are producing strong financial results as we meet new customer needs with our edge-to-cloud portfolio."
Tarek Robbiati, EVP and CFO of HPE, added: "We are now entering a very different phase of the company, one where the combination of our right-sized cost structure and substantial order book is expected to deliver profitable growth that is increasingly recurring at higher margins, as our as-a-service transformation continues to unfold."
In the fourth quarter, Intelligent Edge revenue was $965m, up 18% from the prior-year period.
High Performance Computing & Artificial Intelligence sales were $862m, down 14%.
Compute revenue was $3.7 billion, up 16%, and Storage revenue was $1.3 billion, up 4%.
The company slumped to an operating loss in the quarter overall though, from a $350m profit last year to falling into the red to the tune of $359m this time.