Submitted by John Garratt on November 2, 2018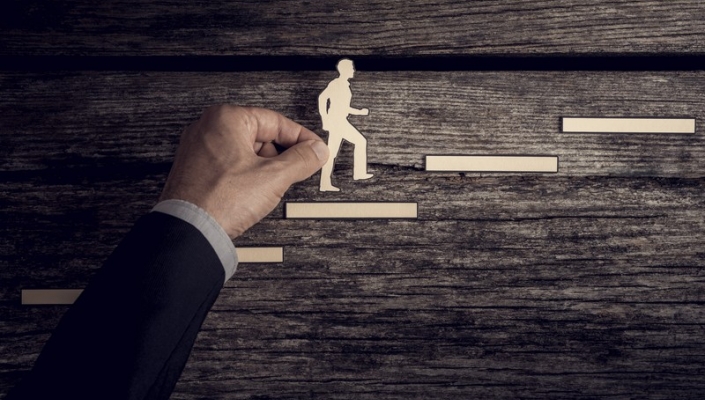 Sage Group plc has chosen CFO and interim COO Steve Hare as its new chief executive officer following the resignation of Stephen Kelly in August. Kelly leaving the role came after poor results and weak cloud sales wiped nearly a third off the company's market value.
The financial software company's share price rose over 3% in early morning trading today on news of Hare's appointment. Sage is now on the look out for a new CFO. In the channel, Sage has pinned its hopes on the Sage Business Cloud, to help convert businesses from packaged software to recurring revenue streams.
While this platform has helped generate annual recurring revenue of around £400m, the growth hasn't been quick enough for investors and analysts, who have seen a large chunk of sales growth come through Sage acquisitions instead. Sage was forced to downgrade its forecast for full-year organic revenue growth this April.
Sage said Hare had "impressed the board with the momentum, focus and clarity he has brought to the organisation over the last few months as COO but also throughout his tenure as CFO."
Sage chairman Donald Brydon added: "As we looked externally for the experience, vision and deep knowledge required to accelerate operational execution, it very quickly became clear through Steve's early decisions and his clear prioritisation that he is the right person to lead Sage."
The company will announce its FY18 results on 21 November 2018.