Submitted by Islam Soliman on September 16, 2021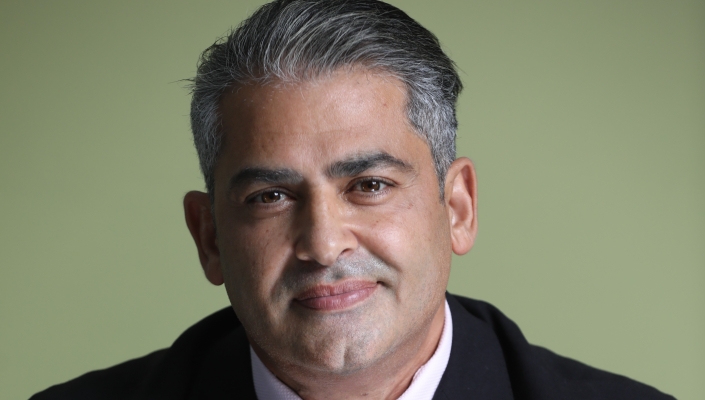 Safe Security, backed by investors British Telecom & John Chambers, has appointed industry veteran Cherif Sleiman (pictured) as its new chief revenue officer.
Sleiman will head the expansion of the business across the EMEA region, with a specific focus on building the security provider's regional presence, go-to-market and channel strategy in the region.
Over his career, which spans over 26 years, Sleiman has held leadership positions at various firms in the technology industry, including Cisco, Nortel, Brocade and most recently, Infoblox. 
"Safe Security is uniquely positioned to provide organisations with the knowledge necessary to better secure their organisations," said Sleiman. 
"I am excited to join Safe Security and honoured by the trust they have in me. I am confident that we will grow exponentially in the next 2-3 years across international markets." 
As part of its business expansion strategy, Safe Security will increase its investments in EMEA – regions that the company believes are key to its growth. It also plans to hire more than 100 employees in the next 18 months in the region.
Saket Modi, co-founder & CEO at Safe Security said: "International markets are extremely strategic for us and I am ecstatic to have Cherif join us to lead our business in the EMEA region. 
"Cherif is a proven business leader and I am confident that he will replicate our global success and make Safe Security the preferred partner for addressing customer's needs in the region".