Submitted by John Garratt on May 18, 2018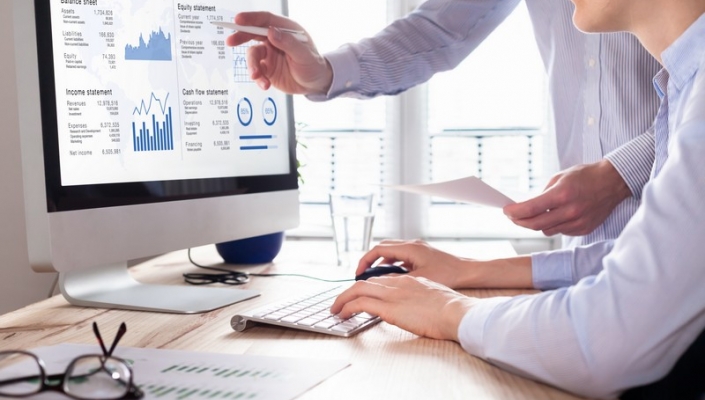 Rootstock Software, a cloud Enterprise Resource Planning (ERP) provider for manufacturing, distribution and supply chain organizations on the Salesforce Platform, has named Per Norling (pictured) as General Manager, International to oversee the company's growth across the EMEA and APAC regions. He will oversee sales, customer success and support, in addition to recruiting and enabling channel implementation partners in both regions.
For the past year, he has been a strategic advisor for Rootstock, helping the company build its presence in EMEA. Previously he was managing director Nordic and COO EMEA for Baan Company NV where he managed the business for the entire EMEA region.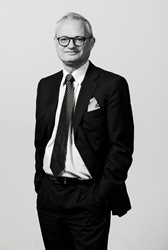 "Per is an accomplished executive and an expert in the manufacturing and supply chain industries," said Pat Garrehy, CEO, Rootstock. "The opportunity for cloud ERP is immense and we are pleased to have Per leading our international teams to capitalize on this potential worldwide. He brings a unique perspective and successful track record managing operations for global ERP companies."
The appointment comes on the back of several recent executive and growth announcements from Rootstock which shows that the company is positioning itself for the next wave of expansion. "The cloud ERP opportunity with Rootstock parallels the booming ERP market I experienced during my time managing Baan in Europe," said Per Norling, general manager, International, Rootstock. "Manufacturers and distributors are languishing on legacy ERP applications, some of which were implemented before Y2K but are now ready to move into the cloud en masse. Rootstock's cloud ERP on the Salesforce Platform is an ideal way for global manufacturers and distributors to begin their digital transformation."