Submitted by Islam Soliman on September 18, 2023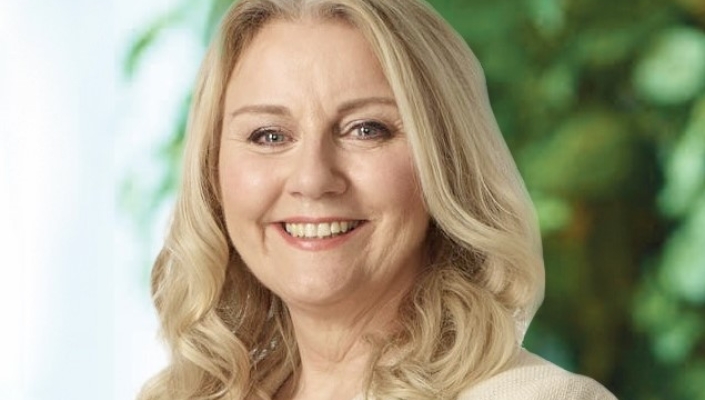 Advanced has tapped industry veteran Anwen Robinson as the SVO of its newly formed Accelerator division. 
Robinson (picuteed) has over 30 years of experience with major software firms like Infor, Technology One and Unit4.
Advanced's CEO Simon Walsh said: "We have undergone major organisational change and a strategic review in recent months. Anwen's top priorities will be to help develop strategies that will continue to drive and grow our business and the business of our customers."
The move is part of a strategic three-year plan to scale the business as it invests in its SaaS solutions and GTM strategies around vertical markets.