Submitted by lawrence on December 2, 2013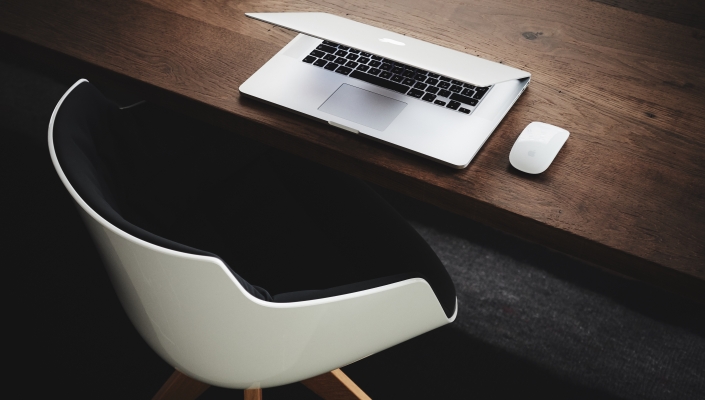 Growth-seeking Riverbed has named Keith Hoskison as Senior Vice President, Worldwide Channels and Strategic Account Programs. In a company that realises the vast majority of its revenue through a channel sales model, this key position will be responsible for Riverbed's global partner strategy, execution, and strategic sales programs.
Keith Hoskison has worked at BMC Software, Aruba Networks and Cisco Systems; he has specialised in building and executing strategic relationship management programs targeting global accounts, channel partners, and strategic alliances. This experience will be critical as Riverbed moves forward on its new and expansive product and market strategy designed for growth.
"Application performance is business performance. The modern enterprise needs to have the flexibility to host apps and data in the most optimal locations to ensure the highest productivity, most robust security and the lowest TCO. We call this location-independent computing and together with our partners, Riverbed offers the most complete platform for location-independent computing, which ensures applications perform as expected, data is always available when needed and performance issues are detected and fixed before end users even notice – regardless of where apps and data are hosted," said David Peranich, President of Worldwide Field Operations at Riverbed. "Keith Hoskisonwill also be responsible for driving new channel initiatives and programs, and expanding our relationships with service providers, system integrators and VARs as they embrace and extend our platform."