Submitted by John Garratt on December 3, 2019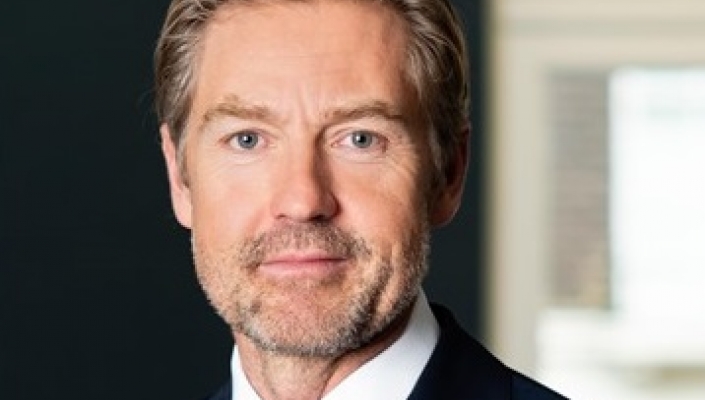 Inflexion has invested in Hackney, East London MSP Ridgewall Group and backed its simultaneous acquisition of QDOS-sbl, a specialist provider of managed IT and communications to the hospitality industry, including leading international hotel brands.
The private equity investment is being made by Inflexion Enterprise Fund V, Inflexion's dedicated lower mid‐market fund. QDOS-sbl has headquarters in Ipswich, Suffolk and an office in Washington DC, US.
Ridgewall was established in 2011 and provides business critical services in IT, communication and cyber security to SMEs. QDOS-sbl is Ridgewall's fourth acquisition in the last twelve months and enhances the company's technical capability and international footprint as well as diversifying the client base.
The combined group now employs over 100 people, servicing around 1,800 customers. Dominic McAnaspie, chief executive of Ridgewall, said: "I'm proud of the business we have built up at Ridgewall. For some time now we have felt there is a real opportunity to take a leading role in consolidating what we see as a fragmented industry.
"QDOS-sbl is our fourth acquisition of 2019, and we are confident that Inflexion's impressive track record in helping businesses grow through M&A as well as their technology know-how and experience make them an ideal partner as we look to expand our company in this way."
Simon Turner (pictured), managing partner at Inflexion, said: "Ridgewall's success to-date in developing long-term relationships combined with its technical excellence make it well placed to drive its future growth both organically and acquisitively.
"Management's ambition and proven tenacity mean the company has the potential to become a unique international asset in the sector and we look forward to supporting them on that journey."
In December 2018, Manchester-headquartered cloud hosting firm UKFast saw Inflexion take a minority investment in the company.