Submitted by Islam Soliman on February 15, 2023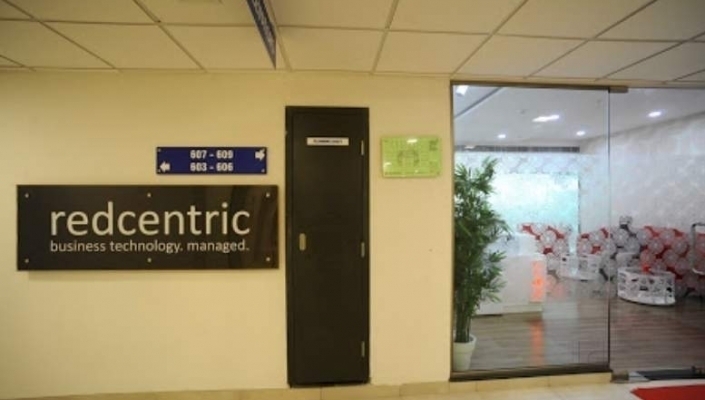 Redcentric has become the first UK-based MSP to join the VMware Sovereign Cloud initiative to offer services to clients that align with the framework.  
Through the initiative, VMware will connect customers with national or regional cloud service providers to meet their unique sovereign cloud requirements.
Sovereign cloud providers ensure that data sovereignty, data residency, data access, jurisdiction, control and other requirements are met to ensure client's data is secure.
Rajeev Bhardwaj, VP, Cloud Provider Platform Solutions, VMware, said: "VMware Sovereign Cloud providers such as Redcentric can help customers innovate and drive digital transformation while reducing the risk of unlocking the value of data."
Redcentric's COO Cem Ahmet added: "We're the first UK provider to align with the VMware Sovereign Cloud initiative which means we can provide customers with that extra assurance we are focused on sovereign cloud best practices."