Submitted by John Garratt on March 12, 2020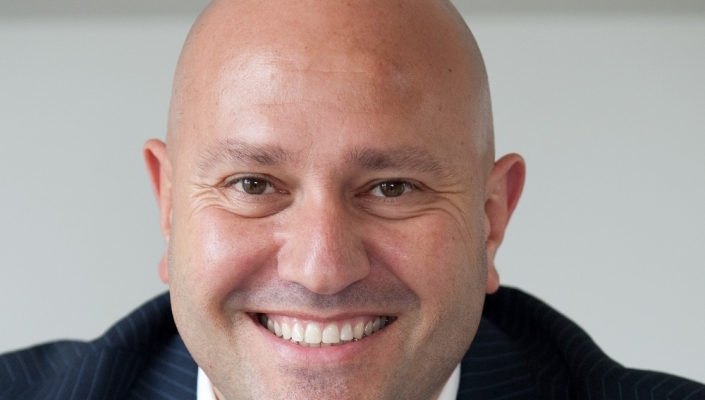 Data protection and business continuity vendor StorageCraft is boosting its channel engagement and has promoted Andy Zollo (pictured) to head of global sales.
Previously, Zollo was in charge of StorageCraft sales in EMEA and APAC. Zollo said: "We are a 100% channel dedicated company. Our success goes hand in hand with the success of our partners."
As StorageCraft expanded its offering into an integrated technology suite that covers the entire data management and protection category, it said it was important to build end-user demand for its partners. "With that sales motion now well underway, we are directing all of our sales effort towards the channel to ensure it is best placed to succeed in this category," said Zollo.
He added: "We are seeing a new wave of purchasing motion as the industry adopts a recurring billing and purchasing model. As well as making it as easy as possible to work with us, we have an important role in helping partners maximise the market opportunity."
StorageCraft said it will continue to consolidate partner support services and product management into a single portal to deliver easier operations for partners, and the company says it is also focused on ongoing cooperative marketing programmes tailored to individual partner requirements.
"The evolution of hybrid cloud strategies for data management, protection and recovery is a market we are perfectly placed to succeed in, which equates to a bigger business and revenue opportunities for our channel partners," Zollo said.