Submitted by Islam Soliman on March 2, 2023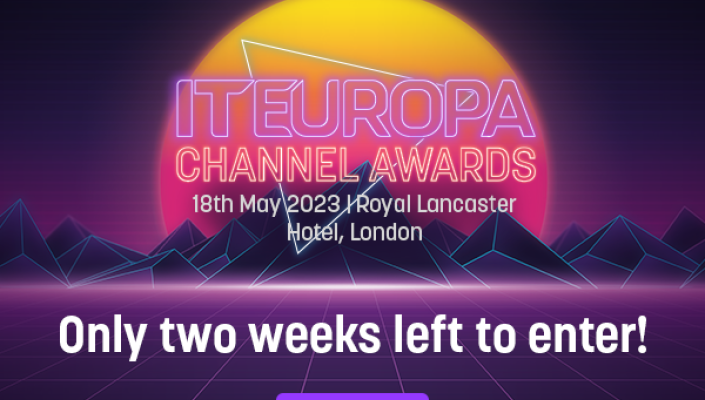 A record number of entries have been submitted for this year's IT Europa Channel Awards.
Sponsored by ThreatLocker, the awards have received over 350 applications as the ceremony (scheduled to take place at Royal Lancaster Hotel London, 18th May) draws closers.
Will Garside, IT Europa's Editorial Director, said: "This has been another strong year for both the volume and quality of entries, and it will be a tough decision when the judging panel convenes later this month. It is also great to see such a strong response in some of our newer categories such as best channel marketing and vertical application solution of the year. 
Entrants have until the 17th of March to complete and submit their entries. 
Garside added: "There is still time to enter and would urge anybody considering a submission to get them in as soon as possible - especially if you have a great customer or partner advocate that can highlight your achievements with real-world numbers as these elements always go down well with the judging panel."
ISVs, MSSSPs, MSPs, solution providers, vendors, distributors, and system integrators wishing to submit their entries or learn more about our sponsorship opportunities can find further information at: https://www.iteawards.com/ 
Contact: Will Garside
email: will.garside@iteuropa.com
Tel: +44 (0) 1895 454 458