Submitted by John Garratt on January 19, 2021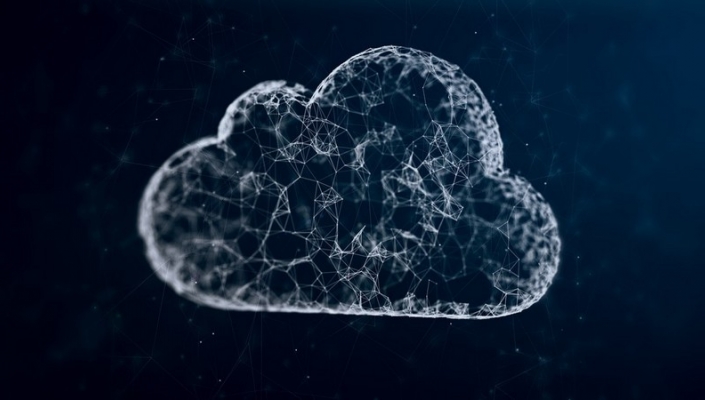 Rackspace Technology is now in a strategic partnership with Germany-listed Schneider-Neureither & Partner SE (SNP), with the aim of supporting customers' moves to the cloud using automated data migration. Customers will also be able to modernise and optimise their migrated SAP landscape using SNP's CrystalBridge® software.
The collaboration will also see the creation of a joint competence centre, which will see SNP experts train and certify Rackspace Technology employees to use SNP. The partnership will focus on customers across EMEA first, with global deployment to follow. 
Bernd Gill, Director Strategic Alliance, Partner & Innovation for DACH at Rackspace Technology, says: "As the need for application migrations and modernisation continues to grow, our partnership with SNP will enable customers to increasingly realise the value of the cloud. The demand for SAP services has rapidly grown over the last year as businesses look to enhance their customer relations and business operations to remain competitive in today's changing business landscape."  
"We want to accelerate the move to the cloud together with Rackspace – a proven multi-cloud expert with a global presence," says Michael Eberhardt, CEO of SNP. "Thanks to the new partnership and our CrystalBridge® software for automated data migration, companies will be able to make the transition more easily and securely in the future. This will enable customers to reap the benefits of cloud operations even faster, such as lower costs resulting from a scalable and more powerful IT infrastructure."