Submitted by Islam Soliman on January 14, 2022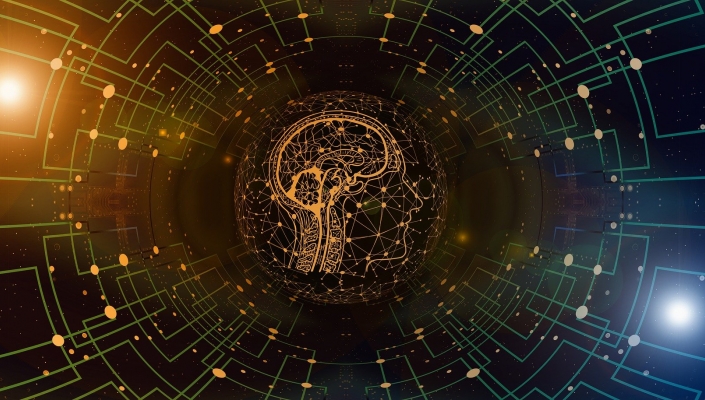 Multicloud technology solutions company Rackspace has partnered with Digivante to offer Artificial Intelligence (AI)-powered application testing to its customers in EMEA.
Through automation powered by AI and Machine Learning (ML), Digivante says it offers a digital performance analysis and continuous website testing services, claiming it helps augment businesses' application testing. 
With Digivante's additional manual and crowd-sourced testing services, customers can underpin the journey to automation, Digivante said. 
"With little or no automation, traditional manual application testing can be extremely time-consuming, error-prone and difficult to scale, often resulting in either poor quality applications deployed to production or significantly delayed releases," said Daniel Berry, CEO at Digivante. "Building automation into your testing and blending it with crowd testing in the right way reduces costs and increases velocity."
According to Rackspace, the partnership will allow Rackspace customers to leverage AI-enhanced automation to not only improve efficiency and performance but to accelerate their software delivery while simultaneously reducing test cycle times.
Utilising the AI-driven codeless platform will also allow customers to eliminate error-prone manual testing to reduce costs.
"Application testing can be unnecessary stress for businesses that already have a lot of challenges to overcome and are simply trying to deliver on customer expectations,"  added Mahesh Desai, CRO of EMEA at Rackspace Technology. "Our joint offering with Digivante is a crucial step towards helping further augment the process for our customers and take the burden off their shoulders. "App modernisation is a fundamental element of our customers' ongoing cloud journeys, and this partnership enables us to help them to do so more easily."