Submitted by Islam Soliman on June 11, 2021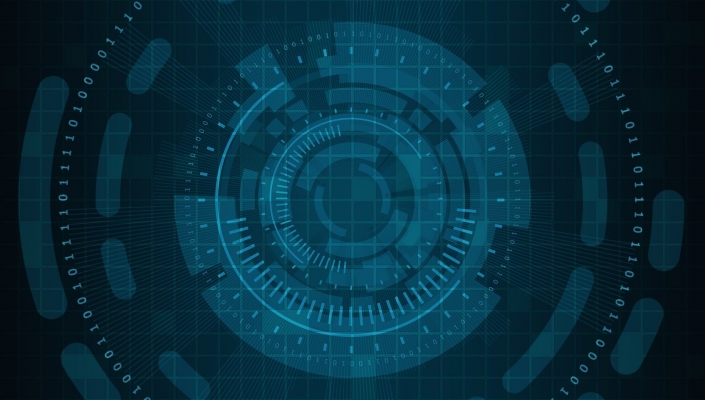 After acquiring Erwin in January of this year, Quest is rolling out an enhanced version of its Data Modeler and Data Intelligence products.
Erwin Data Modeler and Erwin Data Intelligence integrate with Quest's information and systems management (ISM) business and its data empowerment platform, both of which are solutions for data operations, data protection and data governance.
 "We're dedicated to our customers' success not only in risk management but also in using their enterprise data assets to create greater value across all functions," said Heath Thompson, president and general manager for Quest ISM.
"The Quest data empowerment platform [provides] IT and business teams the data operations, protection and governance capabilities they require, in addition to making a real time, relevant and data pipeline accessible to a broader range of stakeholders for enterprise collaboration and decision making," he added. 
The 2021 R1 release of Erwin Data Modeler includes a combination of enterprise data modelling and database design tools. 
There's native support for Couchbase, MongoDB and Cassandra NoSQL data modelling; Data Vault 2.0 data modelling; API support; increased load speed for large models; and a new object browser to see all table, views and materialised views in one place, along with indexes and relationships. 
Additionally, it also provides updated support and certifications for the latest versions of Oracle, Microsoft SQL Server, Microsoft Azure SQL and Microsoft SQL Synapse, and JDBC connectivity for Oracle, Microsoft SQL Server, Microsoft Azure SQL, Snowflake, Couchbase, Cassandra and MongoDB. 
The Erwin Data Intelligence 11 version of the suite, due for release in July 2021, is enhanced with a series of dashboards that provide increased data visibility for users.  
Erwin Data Intelligence 11 has a data catalogue dashboard, data literacy dashboard, enhanced mind map capabilities, AI-optimised tools for expanding and increasing the accuracy of data asset discovery, and features for tagging business assets to speed discovery and aid analysis and automation.
"Our goal with Erwin by Quest is to empower stakeholders in both the front and back office through data intelligence to understand and navigate the data landscape, enabling them to make better business decisions and drive strategic growth. Data modelling and data governance solutions are fundamental to these efforts, and we will continue to invest in their development," said Thompson.