Submitted by Antony Savvas on August 13, 2021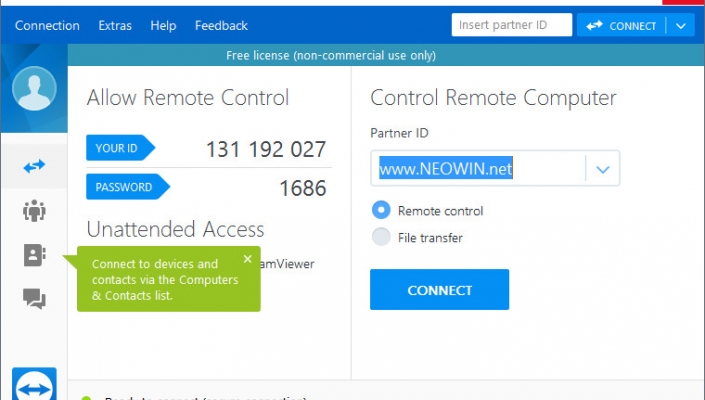 QBS Technology Group has expanded its sales of TeamViewer into the Nordics market via its subsidiary QBS International. It already distributes the software in the UK and Germany.
TeamViewer provides a connectivity platform to remotely access, control, manage, monitor and repair devices of any kind, from laptops and mobile phones to industrial machines and robots.
The extended partnership will see QBS support resellers across the Nordics with industry-specific solutions.
"TeamViewer's suite of high-quality collaboration and networking software can significantly improve productivity and ease-of-use for enterprise customers, so it is a logical addition to our Nordics offering," said Dave Stevinson, CEO at QBS Technology Group.
Rajesh Nakarajan, director of sales at TeamViewer, added: "Our partnership with QBS is a further step to expand our channel partnerships in the Nordics region and provide industry leading collaboration software for shopfloor workers as well as the classic desk worker.
"We enable our customers to tackle all the challenges of digital transformation with leading remote connectivity and collaboration solutions."