Submitted by John Garratt on May 25, 2018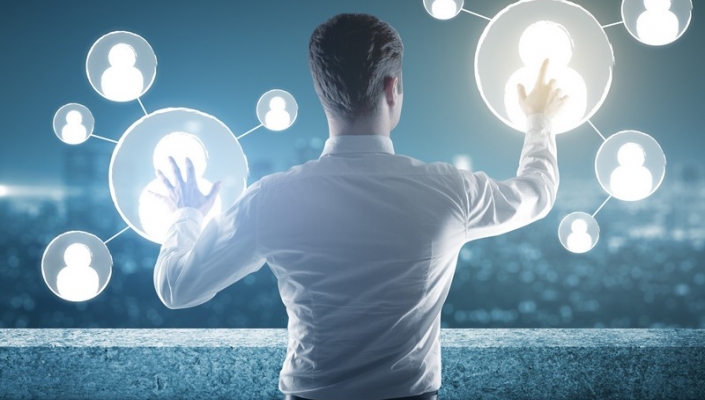 Flash storage vendor Pure Storage has appointed Matthieu Brignone as head of the company's EMEA channel and partner alliances.
Brignone replaces Ben Savage after joining Pure from data backup firm Commvault where he was France country manager. Before joining Commvault, Brignone was at HP Enterprise Security Products.
Michael Sotnick, vice president of partners, services and business development at Pure Storage, said: "Matthieu brings considerable leadership experience to this position and I am looking forward to working with him as we continue to grow our partner relationships in the region. EMEA is an important market for Pure Storage so our channel chief has a crucial role in developing and nurturing partners as part of the Pure family."
Earlier this week, Pure Storage announced financial results for its first quarter ended 30 April, which saw sales reach $255.9m, up 40% year-on-year. New customers signed in the quarter included ALDI International, Barnes & Noble Education, the US Department of Energy and Panasonic Taiwan.
Pure now has around 4,800 customers. In 2016, Pure signed Arrow as a distributor.