Last updated:
December 12, 2022
1 minutes read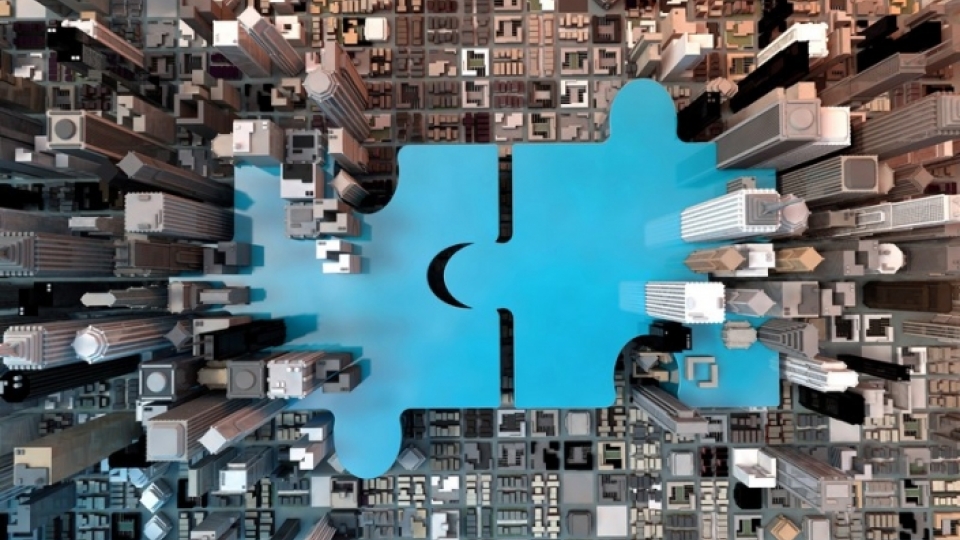 Cyber ​​security and compliance company Proofpoint has enhanced its product portfolio with the acquisition of Illusive. 
The deal will see Proofpoint add the ability to detect and address identity risks, and advanced post-breach protection technologies to its threat protection platforms.
This will provide customers with a unified solution that extends protection across the entire attack chain for critical threats such as ransomware​ and data breaches. 
Kalember, EVP, of cybersecurity strategy at Proofpoint said: "The acquisition of Illusive reinforces Proofpoint's commitment to innovation and growth, bringing technology to make threat actors' jobs as difficult as possible."