Submitted by John Garratt on February 26, 2021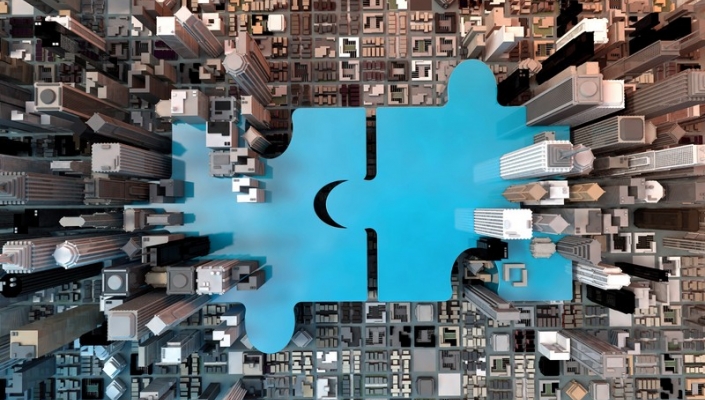 Nasdaq-listed cybersecurity services and compliance firm Proofpoint is acquiring US managed security services company InteliSecure, which has a growing UK operation after an acquisition of its own five years ago.
Proofpoint is paying $62.5m in cash for InteliSecure, which in 2015 acquired Basingstoke, Hampshire-based MSSP Pentura. The acquisition will add around 150 employees to Proofpoint's growing global team. It will also "boost" its ability to support its "robust channel partner ecosystem's service delivery" and "increase partners' competitiveness" by providing processes and experience from working with multiple vendors, said Proofpoint.
It will be "actively adopting" best practices in partner programmes and relationships to best meet channel needs. InteliSecure technology partners include Microsoft, Forcepoint, Netskope, Broadcom and Rootshell.
"We've seen exceptional customer demand for information protection managed services as organisations are continuing to work in a cloud-first, remote-oriented world," said Gary Steele, chief executive officer of Proofpoint.
"The acquisition of InteliSecure will support our ability to collectively help our customers and partners with people-centric managed security services that leverage the technology and deep expertise of InteliSecure applied across Proofpoint's security and compliance platforms."
Proofpoint's cloud-based "people-centric" security solution provides data visibility and context on staff activity across multiple channels from a single console. InteliSecure's managed service capabilities will complement Proofpoint's information protection and security services.
Steven Drew, chief executive officer at InteliSecure, said: "With insider employees, contractors or third-party carelessness causing nearly two-thirds of serious data loss incidents, joining the Proofpoint team will allow us to offer services to customers to better protect against accidental mistakes, attacks and insider risk - across cloud services, email, endpoints and on-premise file shares."