Submitted by John Garratt on January 21, 2020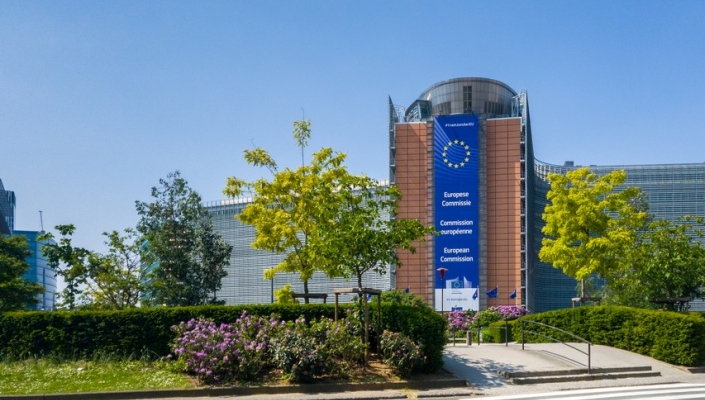 Averting another trade war - for now - the US and France have agreed to put aside their digital tax dispute until the end of 2020. Negotiations at the OECD will continue during that period as France postpones the levy and the U.S. delays retaliatory tariffs.
But this truce over digital taxation is on a knife edge. Another round of crunch talks between US Treasury Secretary Steven Mnuchin and French Finance Minister Bruno Le Maire will take place this week as the latter's position faces criticism at home for capitulating under pressure.
France has argued its digital tax would ensure that the world's tech giants pay appropriate duties, while the US maintains the tax unfairly discriminates against technology companies.
The measure had imposed a 3% tax on digital revenues of companies like Google, Apple, Facebook and Amazon  - which have more than €750M in global revenue, including at least €25M in France - while the US has threatened to place duties of up to 100% on $2.4B of French imports including wine.