Submitted by Islam Soliman on March 23, 2023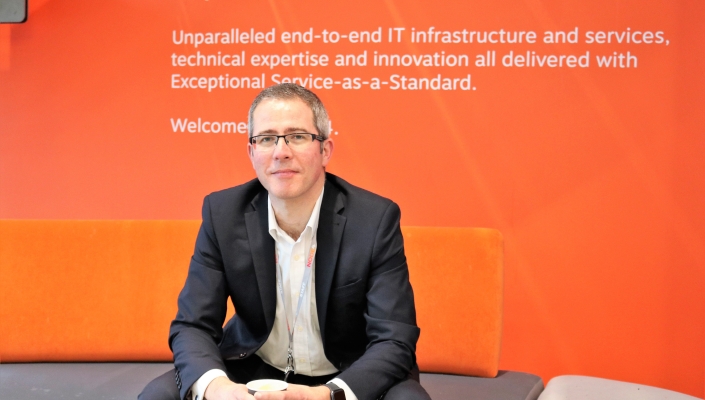 POPX has enhanced its existing partnership with MSP Node4 to unify and automate all of its operations under one platform.
As part of the multi-year deal, POPX took on the initial project of implementing ServiceNow to Node4 and its newly acquired businesses.
Node4 chose to work with POPX due to its ServiceNow expertise and its ability to advance ICT service providers, said Richard Angrave (pictured), the Transformation Director.
He added: "We challenged their team to integrate multiple acquisitions that had been using different systems to run their operations and consolidate them into a single system.
"The early work has been successful and we hope to build on this relationship to roll out the POPX MSP Platform throughout the rest of the Group."