Submitted by John Garratt on November 19, 2018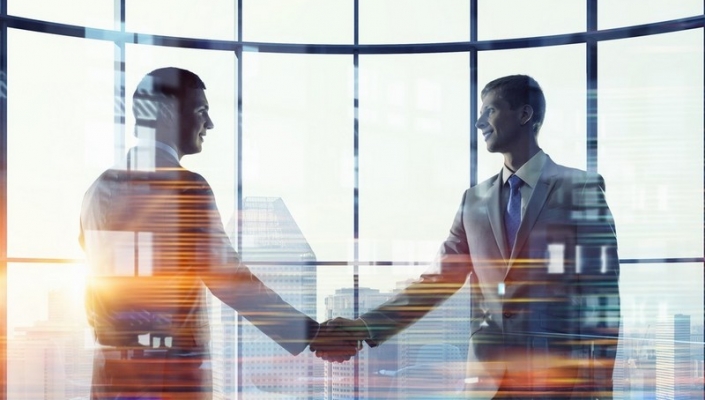 Braintri and iCompass, two Polish fintechs servicing banks and payment institutions, have begun to merge and prepare a joint offer for the global financial sector. The merger aims to enable the two to further expand their products and reach out to foreign markets. Until the completion of the merger, both teams will operate under their existing brands. The plan is to rebrand the business.
Braintri is involved in the development of mobile banking apps for the largest Polish banks, including the FTSE large cap bank PKO BP. It helped establish Poland's non-card payment standard BLIK, which it says is now being used by 94% of the country's population. The company is currently implementing the national open banking standard. Braintri has also created Jiffee, a token-based mobile payment technology using Bluetooth, with application options in IoT, smart city, access control and loyalty programs. Jiffee is co-financed by the EU. Biffee, a core banking system offloading engine, is another Braintri product with global potential.
iCompass provides software for major European banks, as well as for global payment organizations, including Mastercard Payment Transaction Services. The company is a technology provider for the first Polish mPOS platform, and the developer of the universal payment gateway Octopus Payment Hub.
"The partnership is a step forward in Braintri's strategy to enter global markets," said Wojciech Zatorski, Braintri's COO.
Following its merger with iCompass, Braintri will focus on three main product lines: mobile applications, big data solutions, and payments. In addition, it plans to further develop its insurtech competence. The geographical expansion will primarily be in the EU, the Middle East, Asia, and the US. Braintri has most recently entered the UAE market.