Last updated:
November 20, 2023
2 minutes read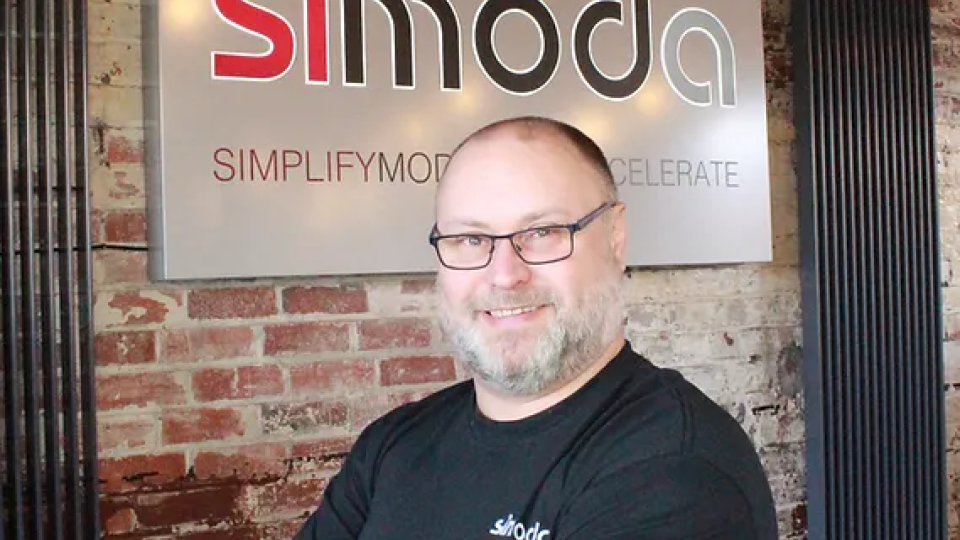 Sheffield, South Yorkshire managed service provider Simoda has taken the wraps off its private cloud offering, which it claims is 40% cheaper to use than the established cloud services of the big three hyperscalers, Amazon, Microsoft and Google.
"Our new private cloud solution, Simoda Cloud, is designed to help businesses of all sizes save up to 40% on their cloud costs, whilst ensuring data infrastructure is secure," says the firm, which is aiming to create 50 new jobs over two years, following its move into larger premises in the "Steel City".
Simoda Cloud promises to give businesses the flexibility and scalability of the public cloud with the security and control of the private cloud. It allows firms to choose the right cloud environment for their specific needs, and to optimise their cloud costs by using the most cost-effective environment for each workload.
"This solution will help companies reduce their IT spend, whilst keeping data secure and highly available. Simoda's technology experts have been delivering successful infrastructure projects across multiple industries for many years," said Lee Wragg (pictured), technology solutions director at the MSP.
The offering comes with no data movement charges, predictable billing, "flexibility and scalability", in-built security and dedicated support, and data sovereignty with resources and user data based across five UK data centres.