Submitted by John Garratt on October 17, 2019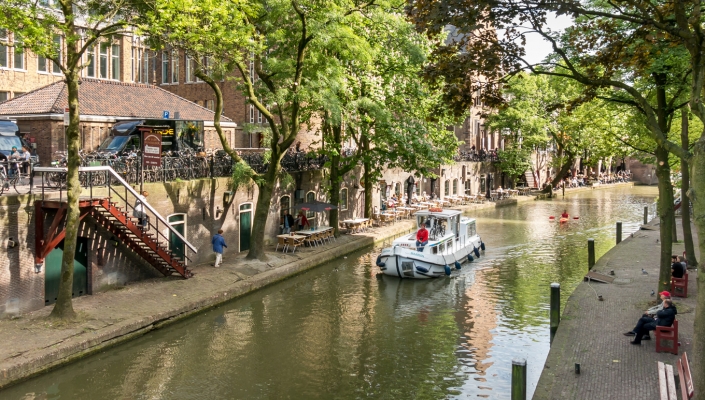 US-listed Ping Identity, a specialist in Intelligent Identity, has a new office in Utrecht, Netherlands. The growth of the identity market has been rapid across Benelux and Scandinavia, and Ping Identity aims to drive attention to the importance of identity security in the cybersecurity landscape, as well as support for its local clients and channel partners.
The Ping Identity ecosystem in Northern Europe includes a variety of partners ranging from security specialists such as Arctic Group, Intragen and Traxion, to large scale systems integrators. Additionally, customers including ABN AMRO and Wolters Kluwer leverage Ping Identity's solution to provide secure access to applications.
"Our partnership with Ping, which combines its vendor technology and our consultancy expertise, has enabled excellent delivery support to our customers in their infrastructure and security projects," said Ian Yoxall, co-founder, Intragen. "The customer demand for easily integratable, standards-based technology—whether in the cloud or on premises—means Ping Identity solutions are ideally suited. We're thrilled to see Ping's expansion and continued commitment in the region."
Ping raised $180m in an IPO last month.