Submitted by John Garratt on April 26, 2019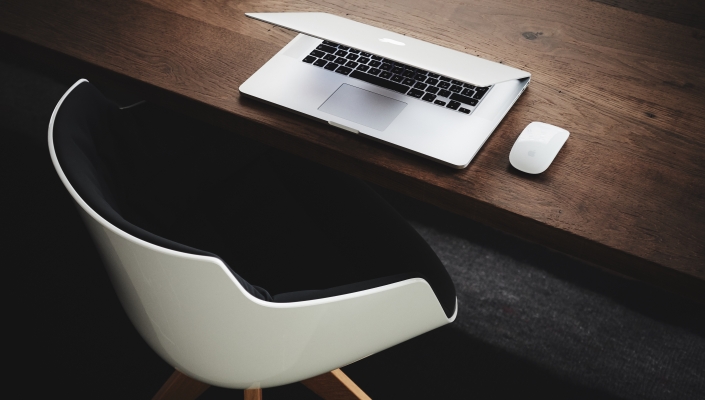 Percona, the US-headquartered open source database software and services vendor, has named Martin James as vice president of sales for the EMEA and APAC regions.
With more than 25 years of experience in building and leading sales teams in Europe, he will be responsible for the entire Percona EMEA sales operation, including partner channels and business development.
Percona provides support, consulting, managed services, training and software for MySQL, MariaDB, MongoDB, PostgreSQL and other open source databases in on-premise and cloud environments. Percona customers include the BBC, Cisco Systems, Time Warner Cable and Alcatel-Lucent.
Prior to joining Percona, James was the regional vice president of Northern Europe for open source database vendor DataStax - the company behind Cassandra - where he led the enterprise sales, business development and partner management teams.
Prior to DataStax, James was a sales director at Pitney Bowes Software, where he built a team of data management sales specialists across EMEA. He has also held executive and director-level sales positions at Talend, DataSynapse, OpenPages, Sonic Software and Candle Corporation. In his new role he will be based in England.
Peter Zaitsev, co-founder and CEO of Percona, said: "Martin's experience in building and managing sales teams across Europe, including for three open source software companies, provides the insight and on-the-ground expertise we need to accelerate our growth in this region."
James said: "As the recent surges of MongoDB and PostgreSQL have demonstrated, a massive market opportunity for open source database solutions is being fuelled by the migration to the cloud and the digital transformation strategies enterprises are now employing.
"I look forward to helping Percona take advantage of its unique ability to support companies in managing their complex hybrid open source database environments."