Submitted by John Garratt on May 8, 2019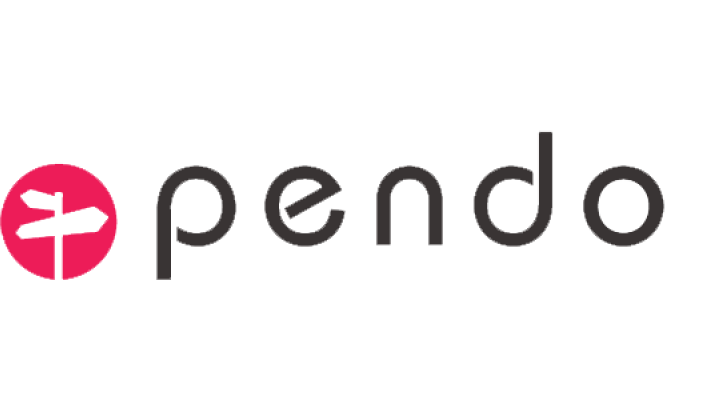 US-based product analytics specialist Pendo's second acquisition in two years is Receptive Software Limited, a privately-held SaaS company based in Sheffield, UK.
Founded in 2015, Receptive is the product demand intelligence platform that helps B2B product managers and customer success teams to capture, prioritize, and report on customer feedback and feature requests, and communicate product roadmaps to multiple stakeholders. Combined, Pendo and Receptive aim to offer an integrated platform unifying the tools to make better product decisions, communicate product direction, and deliver better product experiences.
The company says it conducted a comprehensive review of other tools in the market, selecting Receptive based on the innovativeness and design of the product and the culture fit of the Receptive team.
Pendo will expand Receptive's Sheffield, UK headquarters, designating it as its European development center, and growing the UK presence beyond its recently launched London office. The Receptive acquisition follows its September 2017 acquisition of Israel-based Insert.io.
Receptive will initially operate as a separate line of business, and both Pendo and Receptive products will be offered as part of standalone and integrated packages. Financial terms were not disclosed.
"Receptive is a perfect complement to our vision and our company culture," said Todd Olson, co-founder and CEO of Pendo. "By adding demand intelligence to the Pendo product cloud, product-led organizations will have a 360 degree view of the user, the account, and the revenue impact of product decisions. This is a game-changer for product teams."
Pendo's acquisition of Receptive advances Pendo's product cloud vision with one system of record that reveals what users do, what they say, and what they want, all within one platform, it says. This allows product teams to both prioritize product demand from customers, while also understanding the user and business impact of product investments after features are released.