Submitted by John Garratt on June 1, 2020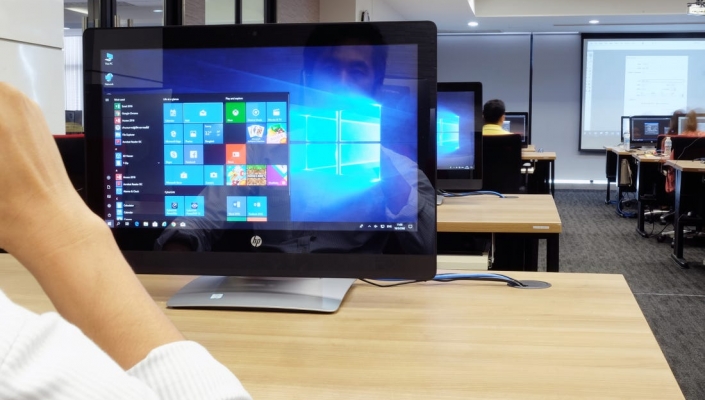 Shipments of EMEA traditional PCs (desktops, notebooks and workstations) will total 68.3m in 2020, a 6.3% year-on-year decline, according to analyst house IDC.
IDC said immediate demand generated by the Covid-19 lockdown will result in shipment growth in Q2 2020, but the broader ramifications of the global pandemic "paint a far more negative picture" for the second half of the year, resulting in an overall decline.
"Three factors expected to drive growth of the Western European PC market in the second quarter are unprecedented surge in PC demand under lockdown, backlog fulfilment from Q1 2020 and early pull-in of orders from H1 2020, all driven by the pandemic," said Malini Paul, research manager for IDC Western European personal computing devices.
"However, with anticipated recessions hitting H2 2020, demand is expected to drop, primarily driven by small and medium businesses," said Paul.
From a form factor perspective, notebooks are expected to grow by double digits in the second quarter, boosted by the unprecedented demand to equip employees and students with the means to work and study from home.
Despite the increased acceleration towards mobility due to the mass lockdowns, desktop shipments will benefit from sustained demand in certain verticals where data sensitivity is paramount, such as banking and finance, resulting in a "softer" Q2 2020 overall decline, said IDC.
Nevertheless, the second half is "less optimistic" for both product categories as the economic impact of the ongoing lockdowns will "heavily inhibit" organisational IT spending, particularly among smaller businesses with less financial muscle, IDC added.