Submitted by John Garratt on March 8, 2019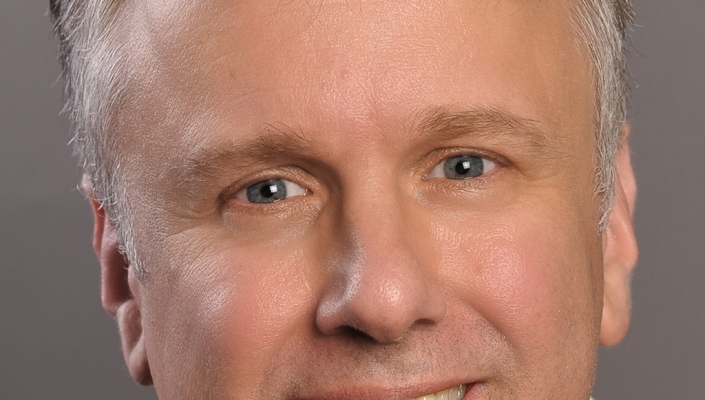 Voice over IP vendor Patton has appointed two new business heads to lead its EMEA-wide channel efforts from its European base in Switzerland.
US-headquartered Patton focuses on products and solutions that enable unified communications, cloud networking and the Internet of Things (IoT).
Marjan Torkar, former Mobik CEO and Dialogic VP, has joined Patton as president of EMEA. Torkar is responsible for Patton's European business unit, and will lead business development activities with a special focus on multinational telecom service providers based in Europe with operations in international markets.
Michael Schwidder (pictured), with over 20 years of channel experience in Europe, has been hired as director of channel management to execute Patton's two-tier distribution strategy across Europe. With a focus on the SmartNode brand, enterprise telephony, UC and cloud services, Schwidder is tasked with "generating sales growth by prospecting, onboarding, developing and managing direct and indirect resellers", the vendor said.
Torkar said: "Patton has always focused on designing and building innovative products that connect legacy communication systems with leading-edge network technologies."
Patton recently launched its SmartNode industrial VoIP gateway, that is designed to deliver IP telephony in harsh environments. The product supports IP-based voice delivery for applications like industrial automation, military communications, railways, public transportation and public and private outdoor phones.