Submitted by Antony Savvas on August 23, 2022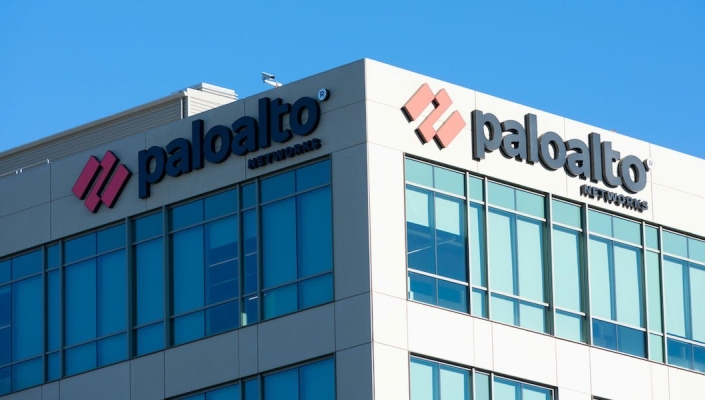 Cyber security services provider Palo Alto Networks grew sales 27% year-on-year in the fourth quarter to $1.6 billion.
The full year generated a total of $5.5 billion in sales, showing 29% annual growth.
The company's net income for Q4 was a modest $3.3m, but that was up from a net loss of $119m in Q421.
There was solid growth across Palo Alto's three service platforms of network security (Strata/Prisma SASE), cloud security (Prisma Cloud) and security operations (Cortex).
The firm says it now has 1,240 active customers spending over $1m or more.
For the first quarter, the company expects annual revenue growth of between 23% and 25%, and, currently, full-year growth of 25%.