Last updated:
November 18, 2022
1 minutes read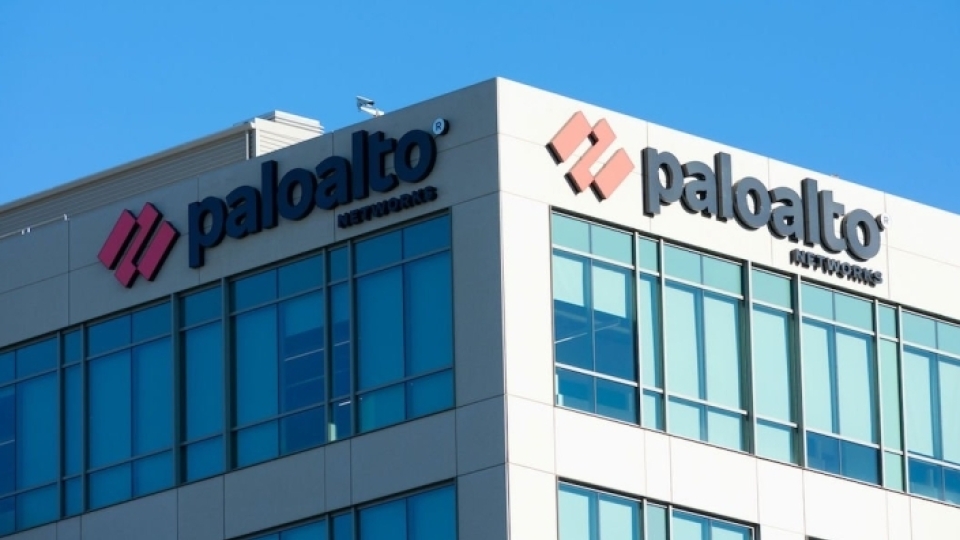 Palo Alto Network has confirmed that it intends to acquire Israeli startup Cider Security for approximately $195m in cash.
Cider Security's technology will align with Palo Alto Networks Prisma Cloud's platform approach to securing the entire application security lifecycle from code to cloud.
Prisma Cloud will now provide a supply chain security solution as part of its code-to-cloud security platform, the cybersecurity services provider said.
Lee Klarich, CPO for Palo Alto Networks, said: "We are acquiring Cider for their innovation that will help enable Prisma Cloud to provide this capability that anyone doing cloud operations has to have."
The acquisition is expected to close during Palo Alto Networks' second quarter of fiscal 2023.