Submitted by Antony Savvas on January 13, 2023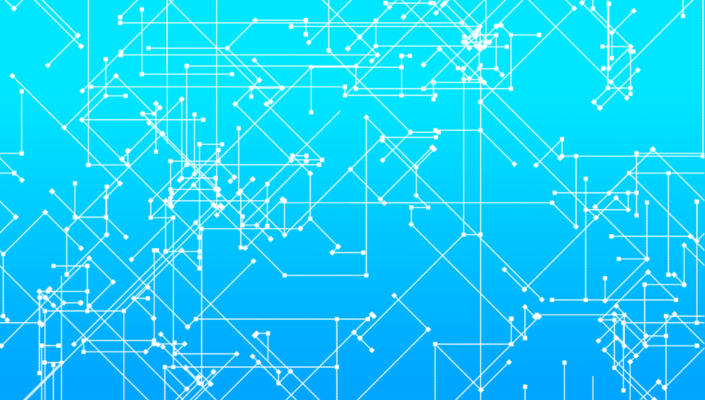 Network as-a-service providers PacketFabric and Unitas Global are merging, brought together by lead investor Digital Alpha Advisors.
The PacketFabric Converge platform, which competes against providers including Megaport and Equinix, orchestrates on-demand connectivity across colocation facilities, cloud providers and private network interconnections.
Unitas Global's Nexus automation enables businesses to tap into the best-performing business internet experience delivered by the Unitas Reach network, private peering services and MIRO route optimisation IP.
PacketFabric CEO Dave Ward said: "Our platforms enable a fundamental shift in the way to architect and operationalise a modern business. We do this by fulfilling the promise of software-defined networking and AIOps via our cloud native platforms."
"Unitas Global CEO Patrick Shutt added: "This merger extends the edge of network automation and flexibility out to the enterprise, creating an unmatched 'edge to everywhere' offering for our customers and partners globally."