Submitted by Islam Soliman on November 29, 2022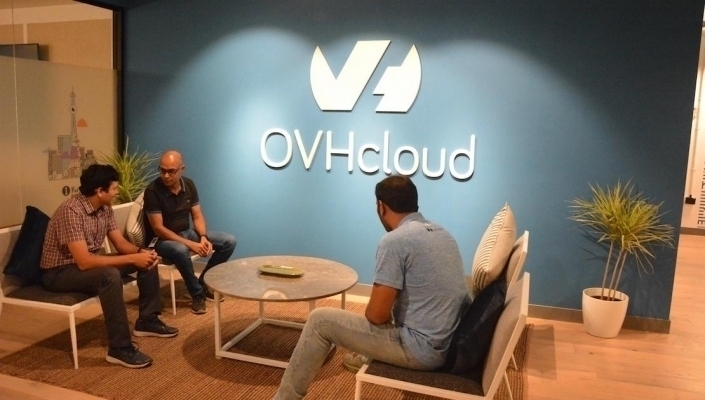 OVHcloud has secured €200m in funding from the European Investment Bank (EIB) to help it open 15 new data centres, ten of which will be in Europe by the end of 2024.
The French hyperscaler said the new data centres will be built with sustainability in mind, leveraging its expertise in the field of water-cooling systems to reduce its environmental impact.
It also aims to use the funds for R&D and the development of new software to extend its product portfolio, "starting with the storage offer, security solutions and the integration of new technological building blocks," the company said.
Michel Paulin, CEO of OVHcloud, said: "Whether in software or hardware, innovation is at the heart of our company's DNA and guides each and every one of our actions in a sustainable, open and transparent approach. 
"This additional financial capacity provided by the EIB contributes to our Group's strategic roadmap and will enable us to promote a cloud that respects our European values faster, higher and stronger."
Details of the locations of the new data centres were not revealed.