Submitted by Islam Soliman on August 25, 2022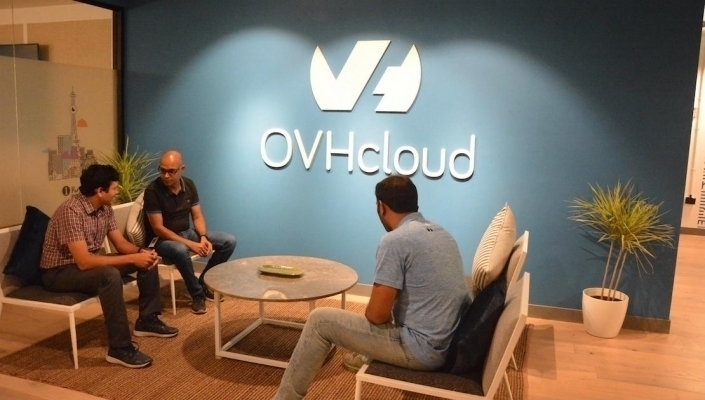 Yann Leca, OVHcloud's EVP and CFO, is stepping down from his role at the end of October to "take on a new professional journey".
Prior to his role at OVHcloud, Yann served as CFO at cloud service enterprise provider Unit4.
"Across several years of continued profitable growth during which our company reached new and important milestones, including our historic and successful IPO, Yann has been instrumental in building excellence and making OVHcloud the largest European cloud provider with a global reach," OVHcloud said in a statement. 
"In particular, he leaves a well-structured and highly capable team of finance professionals behind."